2014 evergreen & mind-body-spirit winners
Congratulations to the winners of the 2014 Living Now Book Awards!
Below you will find the winners of the Mind-Body-Spirit honors, followed by the Evergreen medalists.
---
MIND-BODY-SPIRIT awards
Each year, we recognize a few outstanding books that exemplify the spirit of the Living Now Awards. Listed below are this year's selections in the categories of Mind, Body, and Spirit. All three receive a gold medal.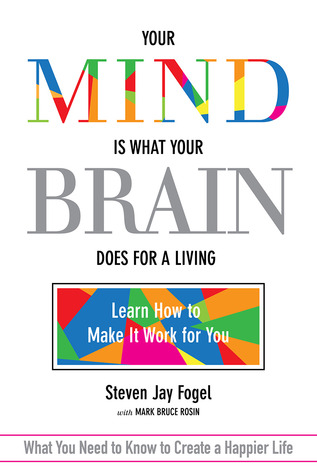 Living Now Mind Award
Your Mind is What Your Brain Does for a Living:
Learn How to Make It Work for You
by Steven Jay Fogel with Mark Bruce Rosin
(Greenleaf Book Group Press)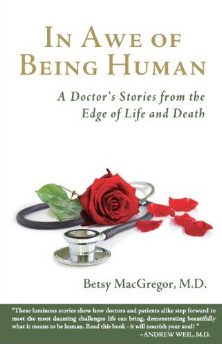 LIVING NOW BODY AWARD
In Awe of Being Human:
A Doctor's Stories from the Edge of Life and Death
by Betsy MacGregor, M.D.
(Abiding Nowhere Press)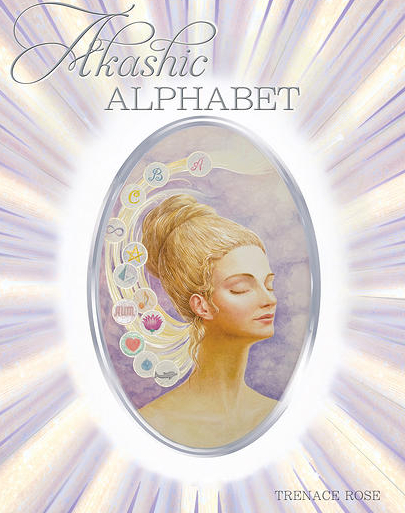 Living Now Spirit Award
Akashic Alphabet
by Trenace Rose
(Dementi Milestone Publishing)
---
Evergreen Medals
evergeen medal for World Peace
GOLD: Global Emergency Actions: For a Small Urban Industrial Planet, by Alan Wittbecker (Urania Science Press)
SILVER: Three Testaments: Torah, Gospel, and Quran, by Brian Arthur Brown (Rowman & Littlefield Publishers)
BRONZE: To Find the Way of Love: The Purpose of Our Existence, by Oliver E. Deehan (Barett Publishing)
---
evergreen medal for Health and Wellness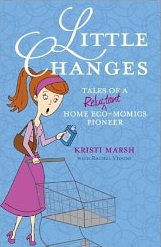 GOLD: Little Changes: Tales of a Reluctant Home Eco-Momics Pioneer, by Kristi Marsh with Rachel Vidoni (Lil' Red Cardinal)
SILVER: Mother Om: Connect with Yourself and Your Child in One Mindful Moment a Day, by Leonie Percy (Self-Published)
BRONZE: Creating Healthy Children: Through Attachment Parenting and Raw Foods, by Karen Ranzi, M.A., CCC-SLP (SHC Publishing)
---
evergreen medal for Personal Growth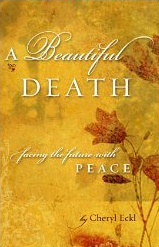 GOLD: A Beautiful Death: Facing the Future with Peace, by Cheryl Eckl (Flying Crane Press)
SILVER: You Don't Have to Be Buddhist to Know Nothing: An Illustrious Collection of Thoughts on Naught, Edited by Joan Konner (Prometheus Books)
BRONZE: Achieve Anything in Just One Year, by Jason Harvey (Amazing Life Press)
---
evergreen medal for Spiritual Leadership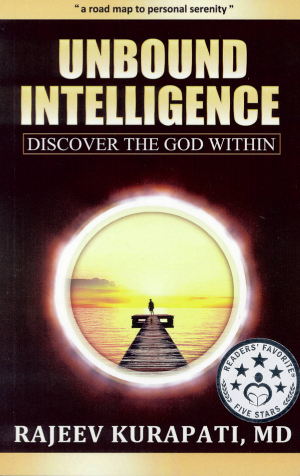 GOLD: Unbound Intelligence: Discover the God Within, by Rajeev Kurapati, MD (Pranova Publishing)
SILVER (tie): Tree Spirited Woman, by Colleen Baldrica (Beaver's Pond Press)
Message from the Mountain: Awakening to Your Life's Purpose, by Chuck Gallagher (Life Paths Publishing)
BRONZE: The Biography of Sakyamuni Buddha, by Venerable Master Hsing Yun (Buddha's Light Publishing)
---
evergreen medal for Nature Conservation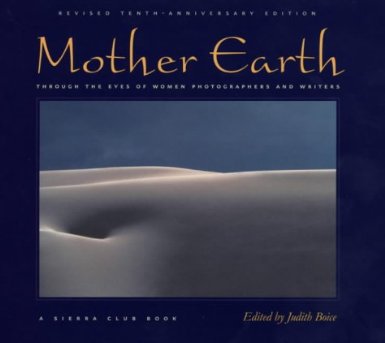 GOLD: Mother Earth: Through the Eyes of Women Photographers and Writers, Edited by Judith Boice (Sierra Club Books)
SILVER: Failsafe: Saving the Earth From Ourselves, by Dr. Ian Prattis (Manor House Publishing)
BRONZE: Nature's Secret Messages: Hidden in Plain Sight, by Elaine Wilkes (Hay House)