2016 evergreen & mind-body-spirit winners
Congratulations to the winners of the 2016 Living Now Book Awards!
Below you will find the winners of the Mind-Body-Spirit honors, followed by the Evergreen medalists.
---
MIND-BODY-SPIRIT awards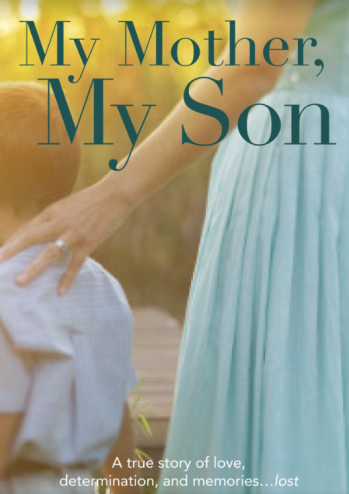 Living Now Mind Award
My Mother, My Son, by Dwayne J. Clark (Aegis Living)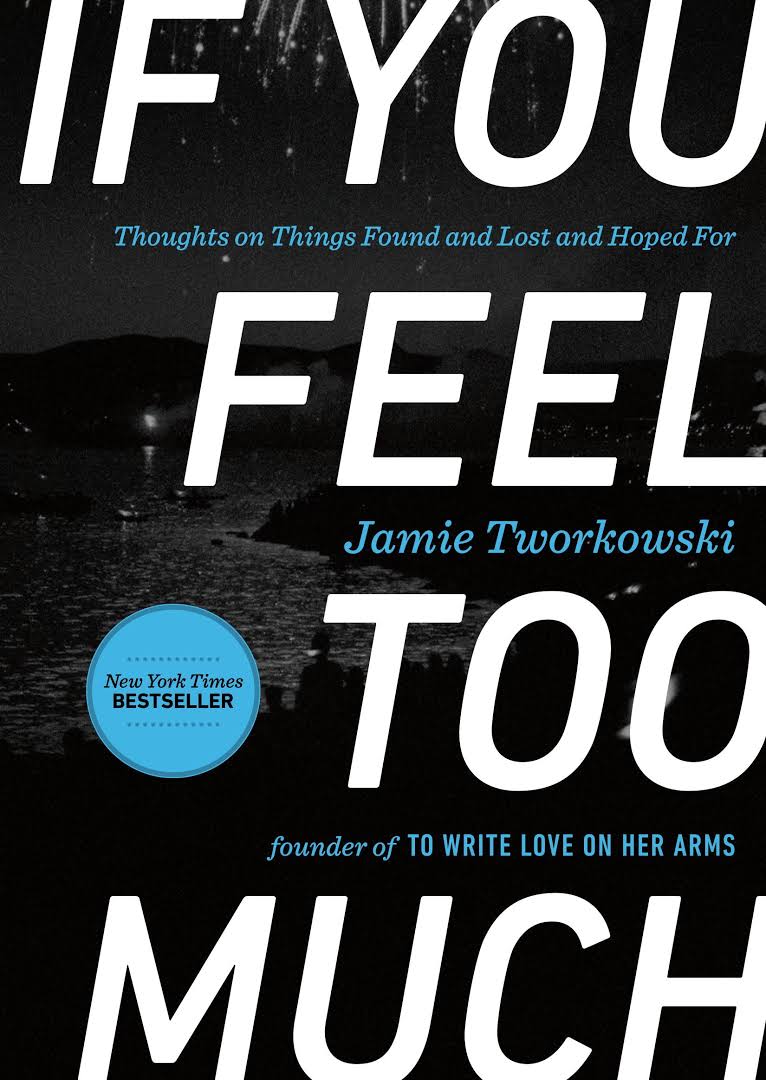 Living Now Spirit Award
If You Feel Too Much, by Jamie Tworkowski (Penguin Random House-Tarcher)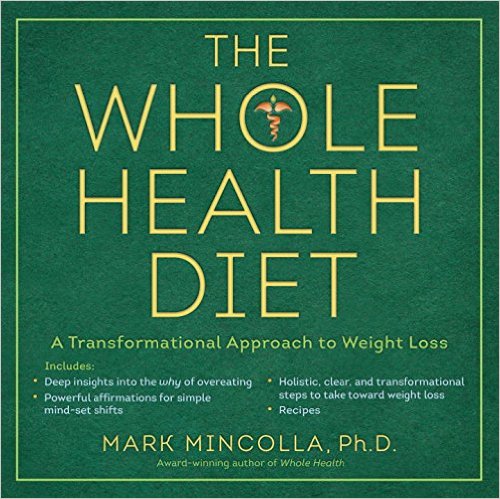 Living Now Body Award
The Whole Health Diet: A Transformational Approach to Weight Loss, by Mark Mincolla PhD (Penguin Random House-Tarcher)
---
evergreen medalists
Three years ago, we launched the Evergreen Book Medals to commemorate world-changing books published since the year 2000. We all seek healthier, more fulfilling lives for ourselves and for the planet, and books are important tools for gaining knowledge about how to achieve these goals for ourselves, our loved ones, and for Planet Earth. Divided into five categories, these books are honored for their contributions to positive global change. Here are the Living Now Evergreen Book medalists.
EVERGREEN MEDAL FOR WORLD PEACE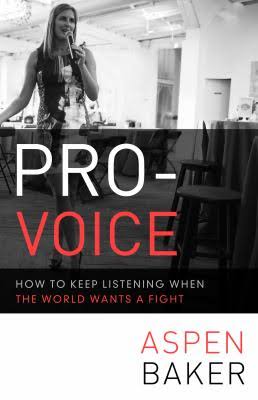 GOLD: Pro-Voice: How to Keep Listening When the World Wants a Fight, by Aspen Baker (Berrett-Koehler Publishers)
ISBN 978-1626561106 / MORE DETAILS HERE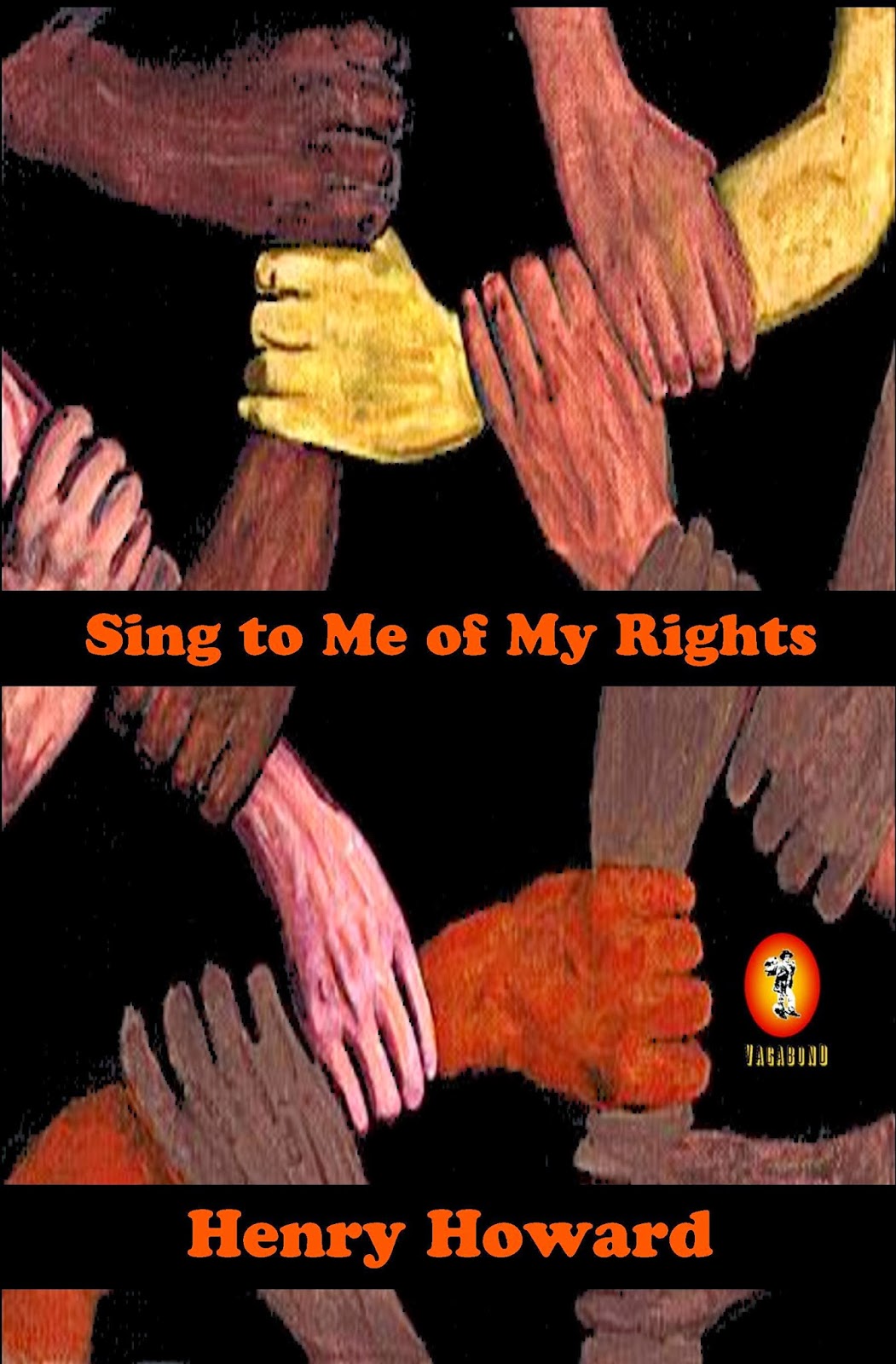 SILVER: Sing to Me of My Rights, by Henry Howard; edited by Mark Lipman (Vagabond)
ISBN 978-0988502345 / MORE DETAILS HERE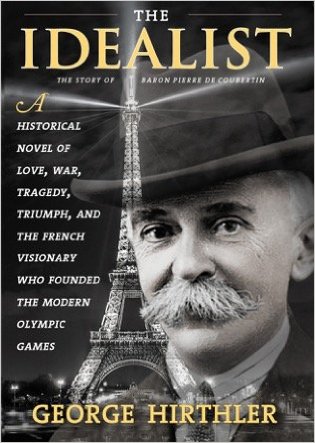 BRONZE: The Idealist: The Story of Baron Pierre de Coubertin, by George Hirthler (Ringworks Press)
ISBN 978-0997475906 / MORE DETAILS HERE
---
EVERGREEN MEDAL FOR HEALTH AND WELLNESS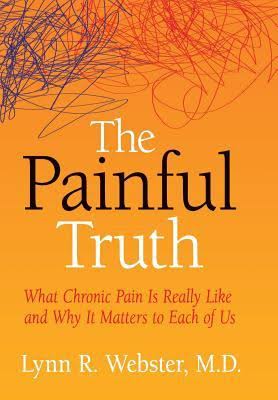 GOLD: The Painful Truth: What Chronic Pain is Really Like and Why it Matters to Each of Us, by Lynn R. Webster MD (PRA Health Sciences)
ISBN 978-0986140716 / MORE DETAILS HERE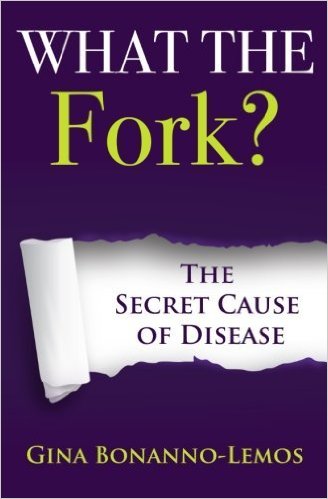 SILVER: What the Fork? The Secret Cause of Disease, by Gina Bonanno-Lemos (360 Health Connection)
ISBN 978-0692639825 / MORE DETAILS HERE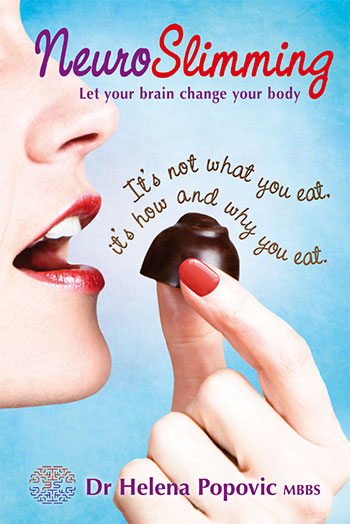 BRONZE: NeuroSlimming: Let Your Brain Change Your Body, by Dr. Helena Popovic (Choose Health)
ISBN 978-0994335708 / MORE DETAILS HERE
---
EVERGREEN MEDAL FOR PERSONAL GROWTH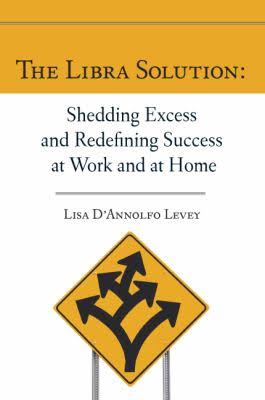 GOLD: The Libra Solution: Shedding Excess and Redefining Success at Work and at Home, by Lisa D'Annolfo Levey (Baudin Press)
ISBN 978-0983982609 / MORE DETAILS HERE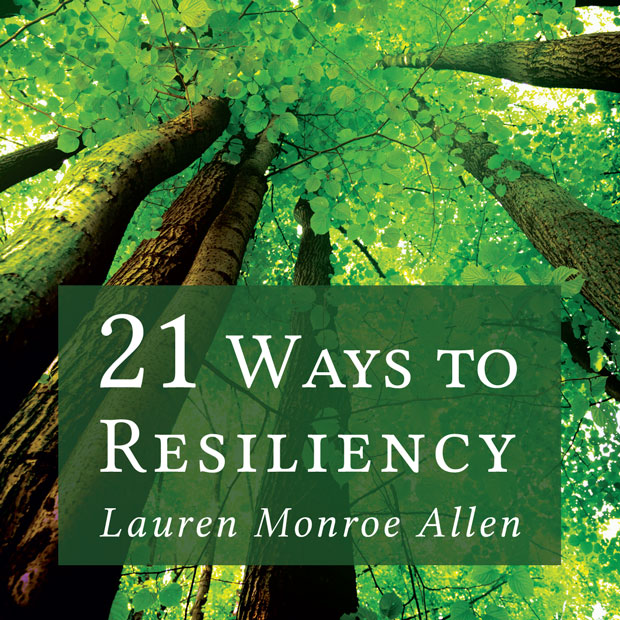 SILVER: 21 Ways to Resiliency, by Lauren Monroe Allen (WEBCLIO)
ISBN 978-0991136407 / MORE DETAILS HERE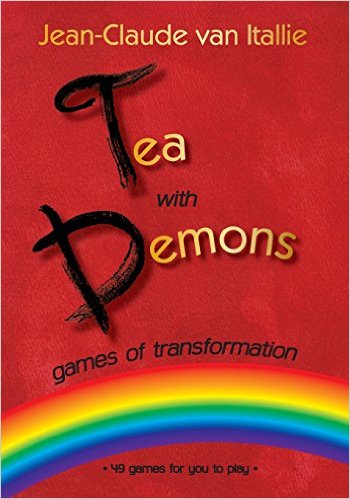 BRONZE: Tea with Demons: Games of Transformation, by Jean-Claude van Itallie (Haley's Publishing)
ISBN 978-0989766784 / MORE DETAILS HERE
---
EVERGREEN MEDAL FOR SPIRITUAL LEADERSHIP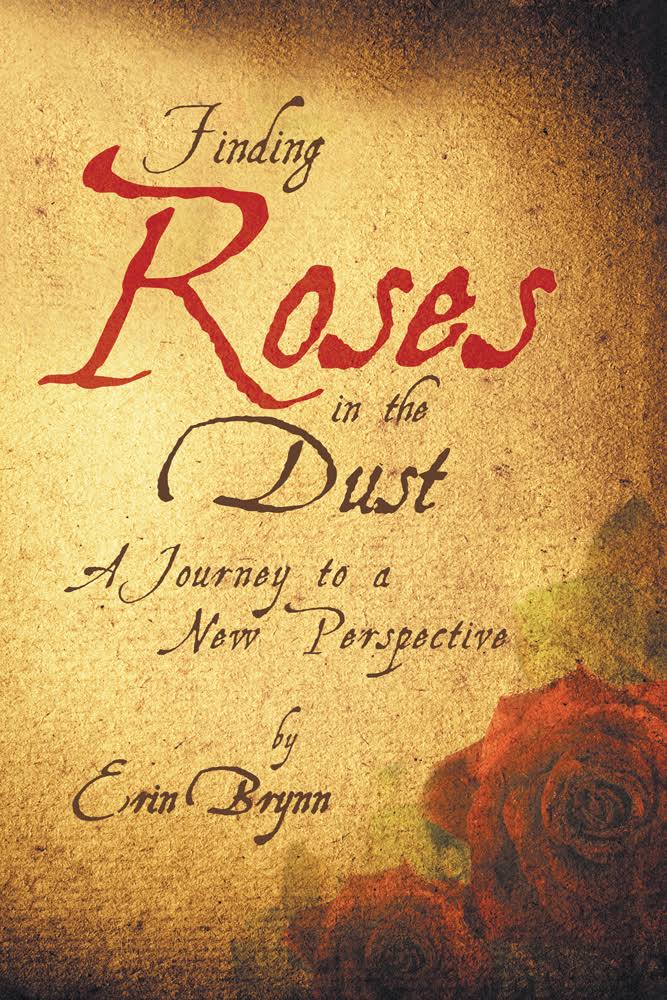 GOLD: Finding Roses in the Dust: A Journey to a New Perspective, by Erin Brynn (WestBow Press)
ISBN 978-1449795078 / MORE DETAILS HERE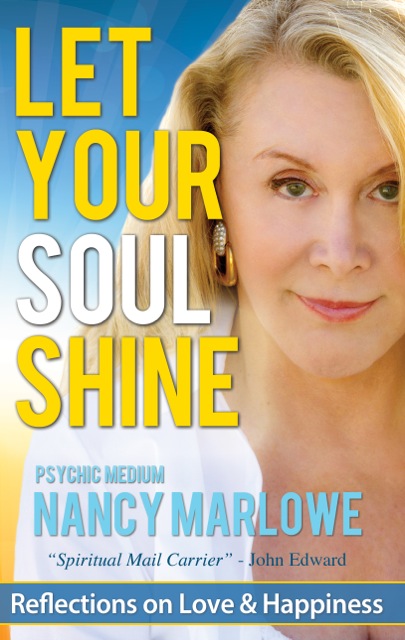 SILVER: Let Your Soul Shine: Reflections on Love and Happiness, by Nancy Marlowe (Hutchinson Press)
ISBN 978-0996614702 / MORE DETAILS HERE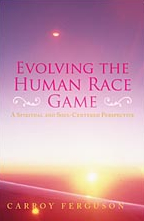 BRONZE: Evolving the Human Race Game: A Spiritual and Soul-Centered Perspective, by Dr. Carroy U. Ferguson (Tate Publishing)
ISBN 978-1629029054 / MORE DETAILS HERE
---
EVERGREEN MEDAL FOR NATURE CONSERVATION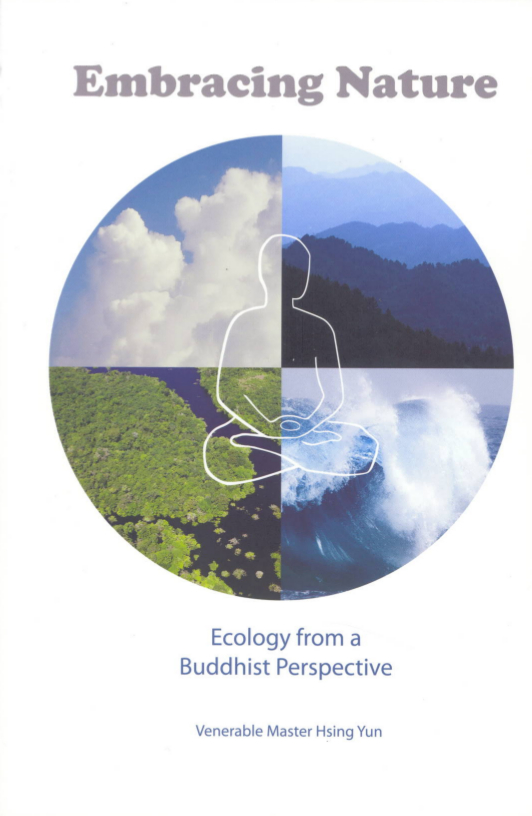 GOLD: Embracing Nature: Ecology from a Buddhist Perspective, by Venerable Master Hsing Yun (Buddha's Light Publications)
ISBN 978-1944 271008 / MORE DETAILS HERE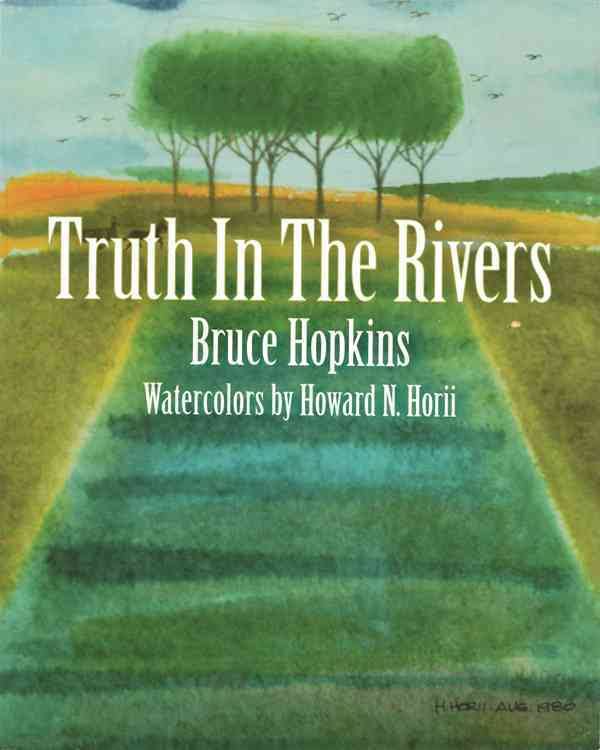 SILVER: Truth in the Rivers, by Bruce Hopkins; watercolors by Howard N. Horii (Ice Cube Press)
ISBN 978-1888160727 / MORE DETAILS HERE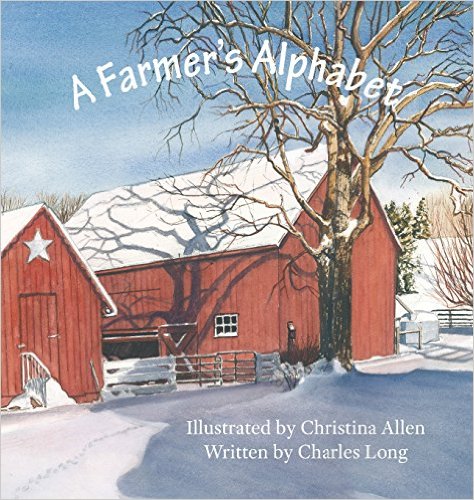 BRONZE: A Farmer's Alphabet, by Charles Long; illustrated by Christina Allen (Corn Crib Publishing)
ISBN 978-0990768821 / MORE DETAILS HERE