2016 evergreen & mind-body-spirit winners
Congratulations to the winners of the 2016 Living Now Book Awards!
Below you will find the winners of the Mind-Body-Spirit honors, followed by the Evergreen medalists.
---
MIND-BODY-SPIRIT awards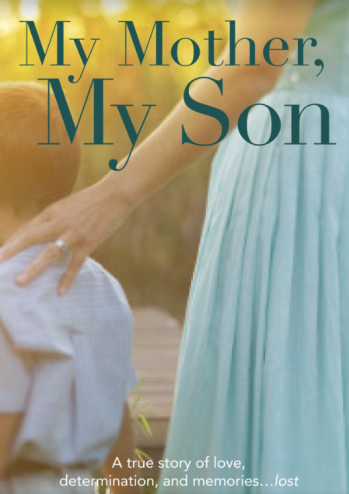 Living Now Mind Award
My Mother, My Son, by Dwayne J. Clark (Aegis Living)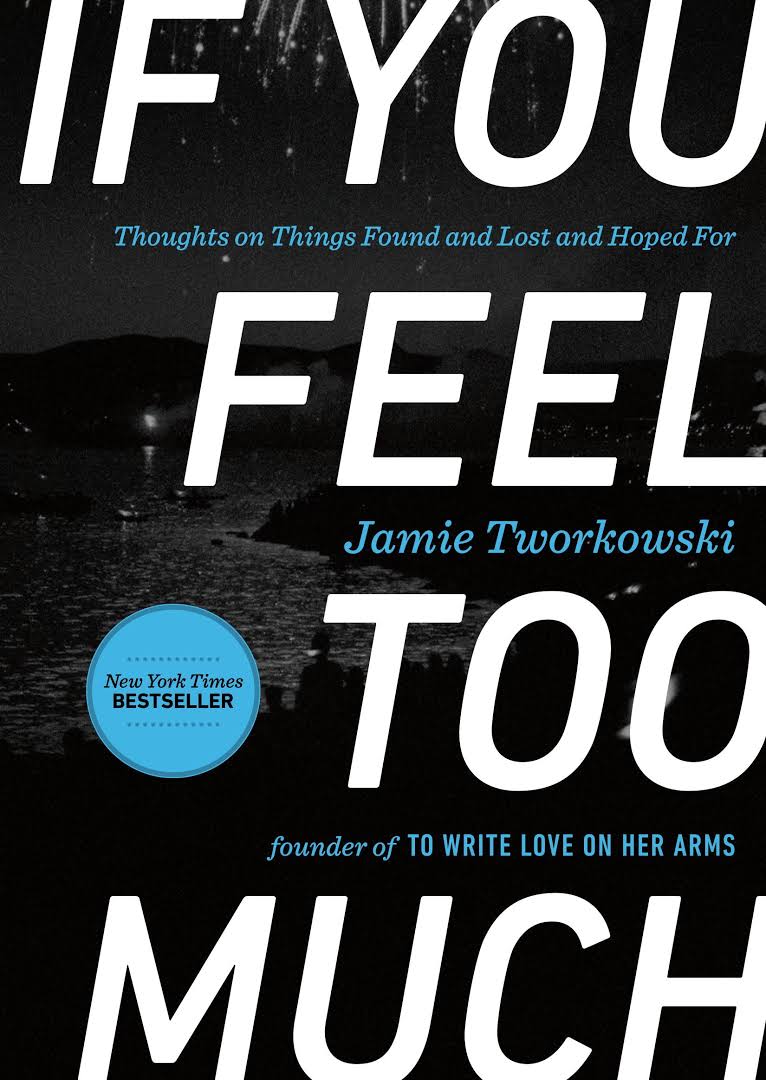 Living Now Spirit Award
If You Feel Too Much, by Jamie Tworkowski (Penguin Random House-Tarcher)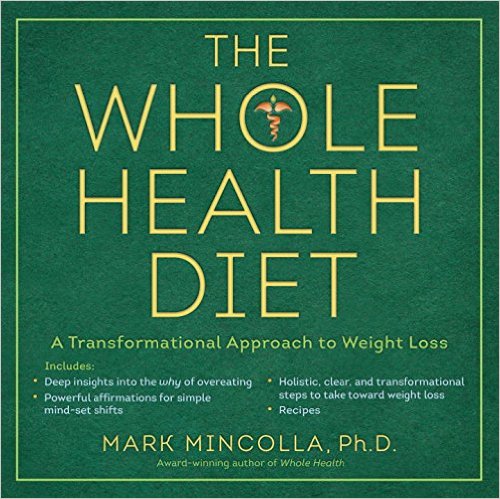 Living Now Body Award
The Whole Health Diet: A Transformational Approach to Weight Loss, by Mark Mincolla PhD (Penguin Random House-Tarcher)
---
evergreen medalists
Three years ago, we launched the Evergreen Book Medals to commemorate world-changing books published since the year 2000. We all seek healthier, more fulfilling lives for ourselves and for the planet, and books are important tools for gaining knowledge about how to achieve these goals for ourselves, our loved ones, and for Planet Earth. Divided into five categories, these books are honored for their contributions to positive global change. Here are the Living Now Evergreen Book medalists.
EVERGREEN MEDAL FOR WORLD PEACE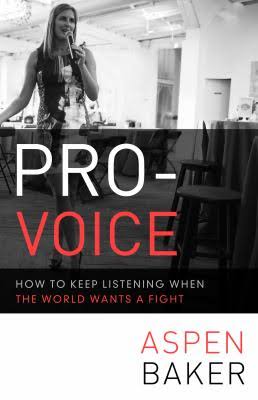 GOLD: Pro-Voice: How to Keep Listening When the World Wants a Fight, by Aspen Baker (Berrett-Koehler Publishers)
"Pro-voice is a way of life. It is my religion. I have witnessed how the power of listening, storytelling, and embracing gray areas breaks through the rigid us-versus-them mentality that plagues enduring social conflicts such as abortion. Instead of being focused on attacking what's wrong, pro-voice focuses on highlighting and strenghtening individual and social goods-such as our remarkable human capacity to love our enemies as ourselves-to generate new cultural norms."
ISBN 978-1626561106 / MORE DETAILS HERE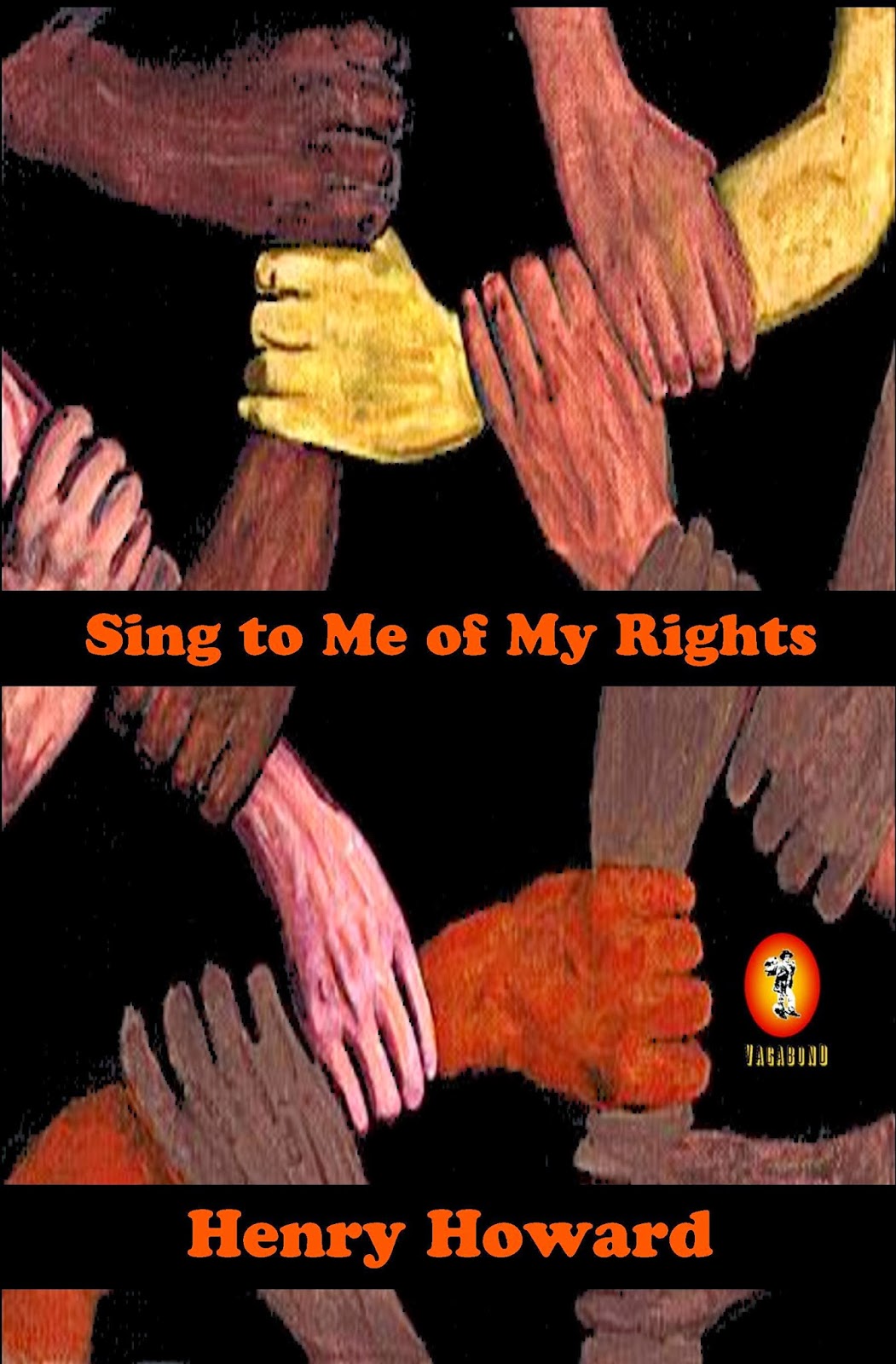 SILVER: Sing to Me of My Rights, by Henry Howard; edited by Mark Lipman (Vagabond)
"A major work of rage and compassion, Henry Howard's book will be recognized as a momentous volume, blazing the way to a future free of injustice. This book holds its head high and deservedly so."
- Jack Hirschman, 4th Poet Laureate of San Francisco
ISBN 978-0988502345 / MORE DETAILS HERE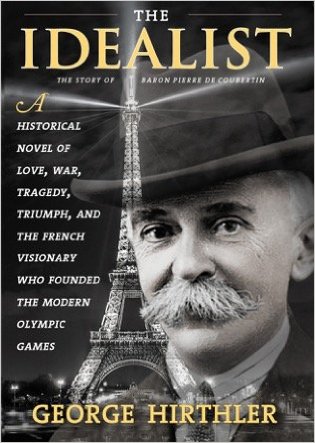 BRONZE: The Idealist: The Story of Baron Pierre de Coubertin, by George Hirthler (Ringworks Press)
"In its narrative scope, The Idealist spans two centuries, covering the 74 years of Coubertin's life—from his birth in 1863 in the shadow of the Golden Dome of the Invalides of Paris, to his end near Lausanne in 1937. It reveals how the transformation of Paris into the capital of modernity helped fire a young man's imagination and how the drumbeats of war sounded by the German hosts of the 1936 Berlin Olympics spoiled an old man's dreams and left him bereft of hope for the movement he created to foster peace among nations."
ISBN 978-0997475906 / MORE DETAILS HERE
---
EVERGREEN MEDAL FOR HEALTH AND WELLNESS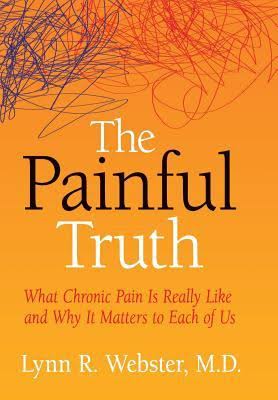 GOLD: The Painful Truth: What Chronic Pain is Really Like and Why it Matters to Each of Us, by Lynn R. Webster MD (PRA Health Sciences)
"To create change, we must squarely face the reality of pain in our society, including both the helpful treatments and services that are currently available for people in pain and the ways that we, as a society, are falling short of giving people the help for their pain that they need. This is why in The Painful Truth I want to call forth the emotions of both hope and unrest-hope because there is much that people in pain can do right now to feel better, unrest because we can't settle for the status quo."
ISBN 978-0986140716 / MORE DETAILS HERE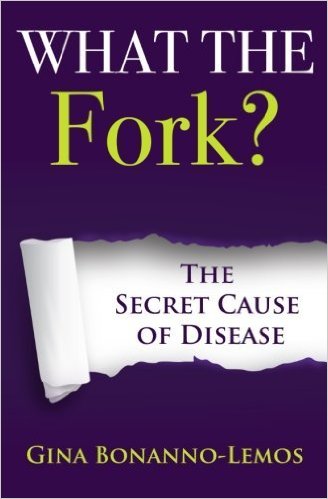 SILVER: What the Fork? The Secret Cause of Disease, by Gina Bonanno-Lemos (360 Health Connection)
"...This book is far more than a nutrition guide or narrative about how I went about healing my body and getting my life back. Instead it is a story of spiritual inspiration and a reckoning of the soul."
ISBN 978-0692639825 / MORE DETAILS HERE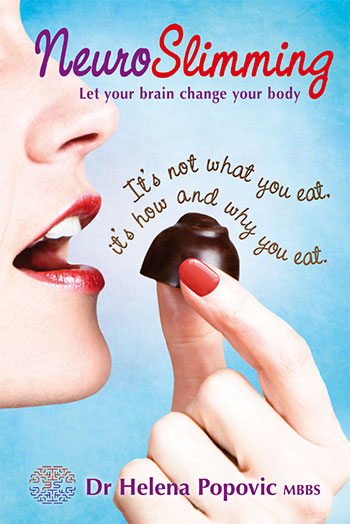 BRONZE: NeuroSlimming: Let Your Brain Change Your Body, by Dr. Helena Popovic (Choose Health)
"NeuroSlimming brings the latest discoveries in brain science to the field of weight management. In this extraordinary, insightful and compassionate book, Dr Helena Popovic, leading authority on improving brain function, shares the science and the stories behind the success of her groundbreaking program. Real, personal and eminently practical, she will lead you step by step to rewire your brain and reshape your body."
ISBN 978-0994335708 / MORE DETAILS HERE
---
EVERGREEN MEDAL FOR PERSONAL GROWTH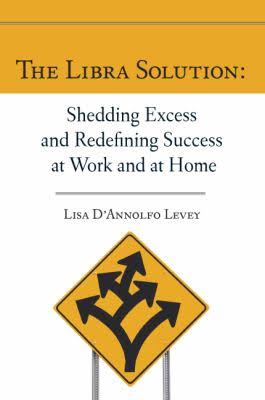 GOLD: The Libra Solution: Shedding Excess and Redefining Success at Work and at Home, by Lisa D'Annolfo Levey (Baudin Press)
"The Libra model is based on a partnership approach to marriage and raising children that frees both women and men to seek professional fulfillment and deep involvement with their families. In a Libra family, people have made choices in their professional lives so as to ensure space for their priorities outside of work, both men and women remain highly engaged in the care and raising of the children, and both parents consider it their long-term responsibility to contribute to the financial well-being of the family."
ISBN 978-0983982609 / MORE DETAILS HERE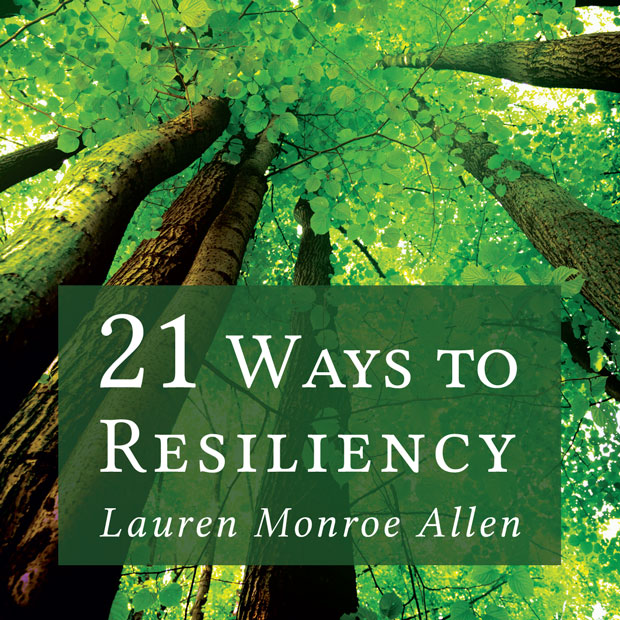 SILVER: 21 Ways to Resiliency, by Lauren Monroe Allen (WEBCLIO)
"21 Ways to Resiliency is an introductory guide, a map, of the paths you may take while climbing up into the steep unknown. We all know that life doesn't offer us just one mountain to climb, but challenges us with a lifelong journey of climbing mountain after mountain, some small, others apparently insurmountable. How we ascend and arrive at the pinnacle shapes who we are, how we grow, and ultimately how we become a resilient and happy person."
ISBN 978-0991136407 / MORE DETAILS HERE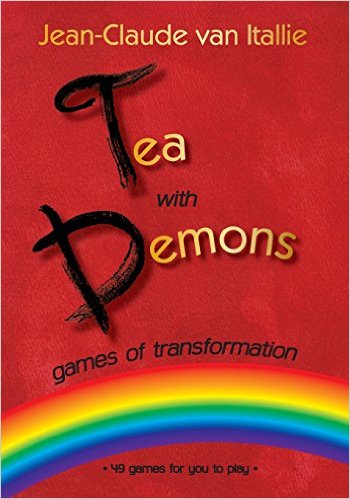 BRONZE: Tea with Demons: Games of Transformation, by Jean-Claude van Itallie (Haley's Publishing)
"Games are playful daily practices that flow like a constant brook over the stubborn stones of our old self-destructive patterns, thus slowly wearing them down and washing them away to reveal the stream bed of our basic good nature. Enjoy the games like rich chocolate cake-in small portions. Each day, don't bite off more than you can chew, but chew thoroughly what you bite off. If you play the games regularly, they will become essential to the way you live your life."
ISBN 978-0989766784 / MORE DETAILS HERE
---
EVERGREEN MEDAL FOR SPIRITUAL LEADERSHIP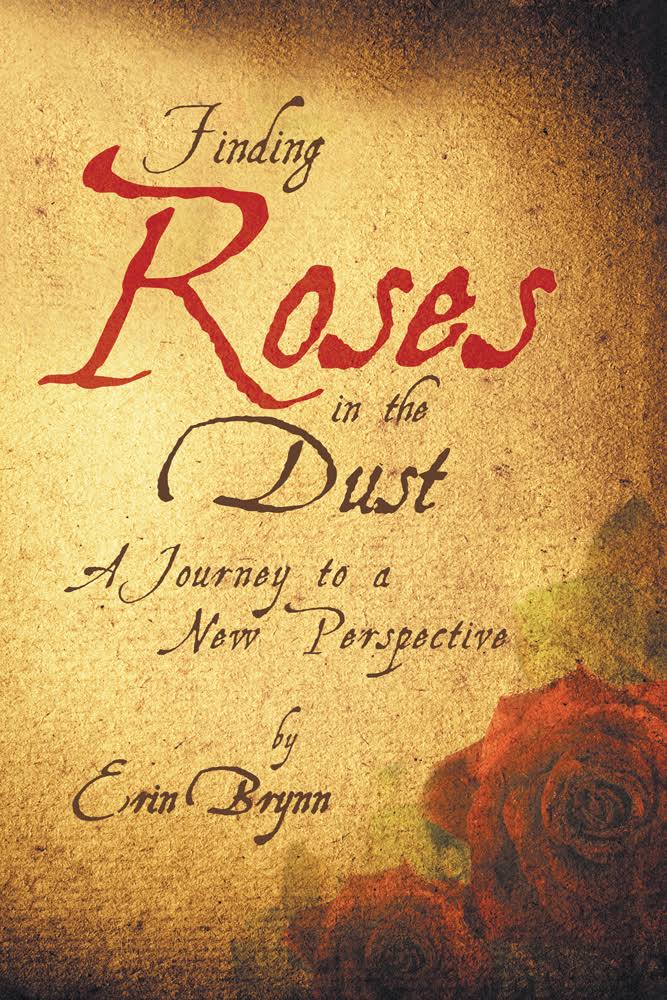 GOLD: Finding Roses in the Dust: A Journey to a New Perspective, by Erin Brynn (WestBow Press)
"When we are allowed to feel and experience life through another's eyes and then struggle through the beliefs that we thought were right but may indeed be wrong, it can be a gift of priceless proportion. The process may not always be easy or lovely or make us comfortable, but it is a gift nonetheless. The magnitude of that gift can only be measured on the other side of the journey as we look back and see that we are no longer the person we thought we were; we are more; we are better."
ISBN 978-1449795078 / MORE DETAILS HERE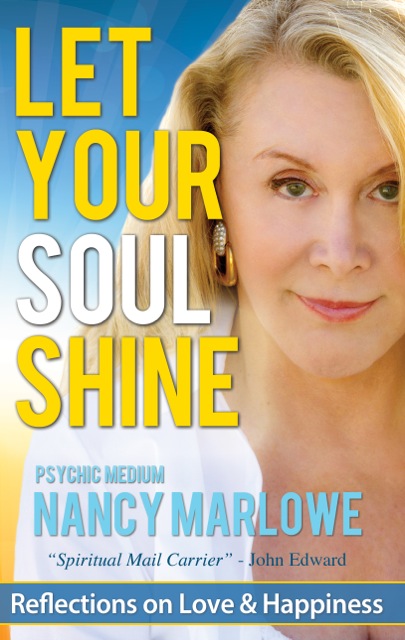 SILVER: Let Your Soul Shine: Reflections on Love and Happiness, by Nancy Marlowe (Hutchinson Press)
"Let Your Soul Shine is a collection of spiritual truths, anecdotes and thoughts on the deep love we receive from the Other Side, this beautifully written and entertaining book teaches us how to get in touch with our most essential selves and fulfill our purpose. What if Angels do exist? What if you are part of a bigger picture that couldn't exist without you? What if you could trade self-doubt, fear, stress and anxiety for inner peace?"
ISBN 978-0996614702 / MORE DETAILS HERE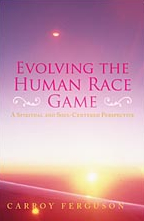 BRONZE: Evolving the Human Race Game: A Spiritual and Soul-Centered Perspective, by Dr. Carroy U. Ferguson (Tate Publishing)
"What happens to the concept of self if the ideas of race, the nature of consciousness, the nature of the unconscious, self-creation, and reincarnation are married? A person would begin to encounter a new framework, along with all of its implications, for viewing the self. It would be a new framework that is more expansive, inclusive, intuitive (or inner-directed), and spiritual."
ISBN 978-1629029054 / MORE DETAILS HERE
---
EVERGREEN MEDAL FOR NATURE CONSERVATION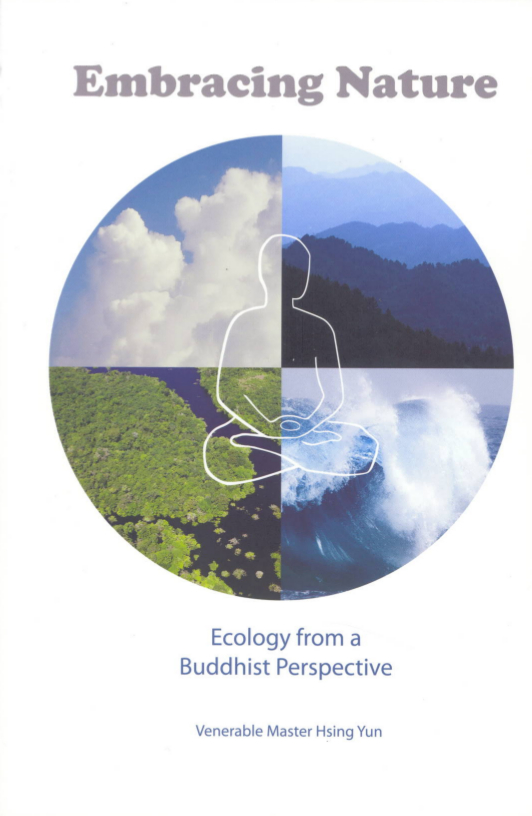 GOLD: Embracing Nature: Ecology from a Buddhist Perspective, by Venerable Master Hsing Yun (Buddha's Light Publications)
"There has been a consistent connection between Buddhism and the environment since ancient times. Harmony with plants and animals has always played an important role in the stories that transmitted Buddhism across the world. In the past, other authors have treated this role lightly, a bit part in a play. Master Hsing Yun assembled a collection of these stories for you in this volume and his revelation is that nature is the star of the show. "
ISBN 978-1944 271008 / MORE DETAILS HERE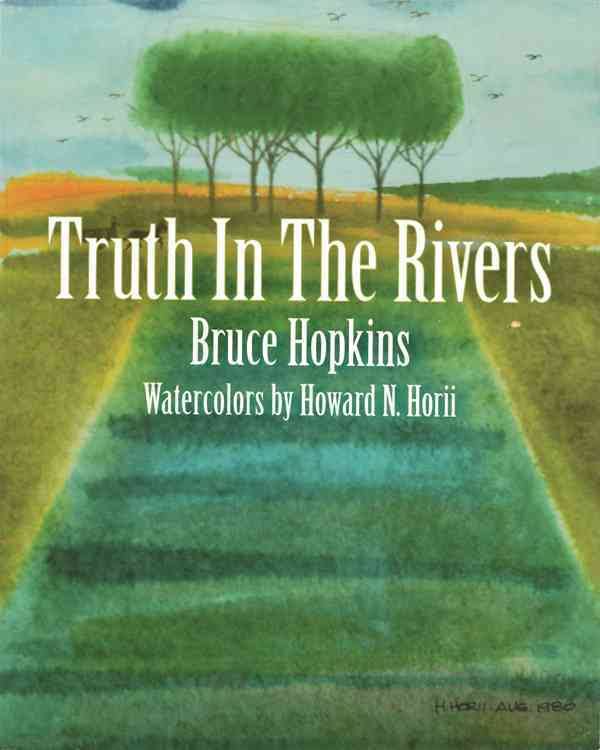 SILVER: Truth in the Rivers, by Bruce Hopkins; watercolors by Howard N. Horii (Ice Cube Press)
"Truth in the Rivers is a collection of essays and poetry written by Bruce Hopkins and illustrated with watercolors by Howard N. Horii. Bruce is a noted environmentalist, teacher, and writer from the Loess Hills region of Iowa. Human resilience, determination in the light of adversity, and the human ability to sustain the creative voice in spite of adversity runs throughout all of the stories."
ISBN 978-1888160727 / MORE DETAILS HERE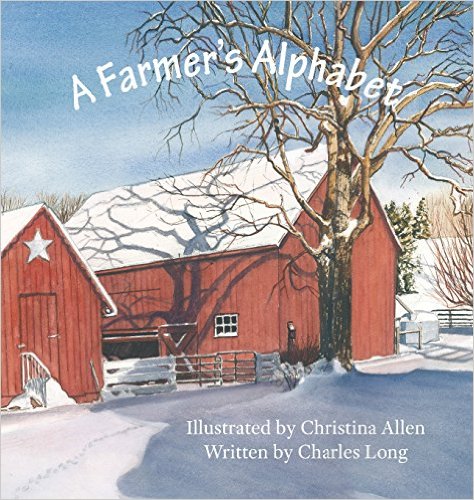 BRONZE: A Farmer's Alphabet, by Charles Long; illustrated by Christina Allen (Corn Crib Publishing)
"A Farmer's Alphabet leads young readers on a walk through a sustainable farm from A to Z. From Apple to Zucchini and every letter in between, each letter of the alphabet is paired with the animals or plants on a sustainable farm in southern Maryland. A Farmer's Alphabet opens the reader's eyes to the amazing world of sustainable farming."
ISBN 978-0990768821 / MORE DETAILS HERE