2019 living now award winners
Jenkins Group is proud to announce the results of the Eleventh Annual Living Now Book Awards.
Congratulations to all the winners!
Listed below are the regular Living Now category results, listing the gold, silver and bronze medalists in each category. To view the Evergreen medalists and our special Mind-Body-Spirit-Action award winners, click here. To visit the 2019 Living Now press and medalist page, with press release, blurbs, etc. click here.
1. Cookbooks - Natural, Nutrition, Organic, Vegetarian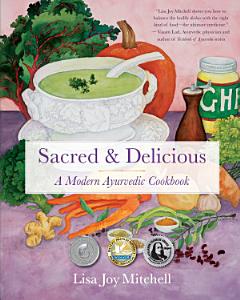 GOLD: Sacred & Delicious: A Modern Ayurvedic Cookbook, by Lisa Joy Mitchell
(She Writes Press)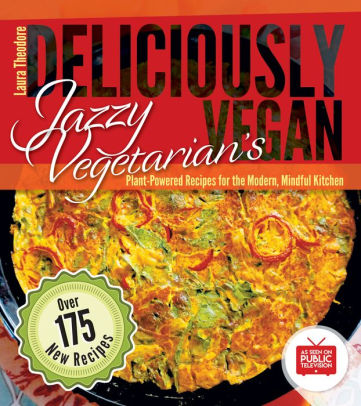 SILVER: Jazzy Vegetarian's Deliciously Vegan: Plant-Powered Recipes for the Modern, Mindful Kitchen, by Laura Theodore (Scribe Publishing Co.)

BRONZE: The Green Aisle's Healthy Juicing: 100 Recipes for a Lighter, Stronger, and More Vibrant You, by Michelle Savage, Certified Integrative Nutrition Health Coach (Skyhorse Publishing)
---
2. Cookbooks - Ethnic, Holiday, Specialty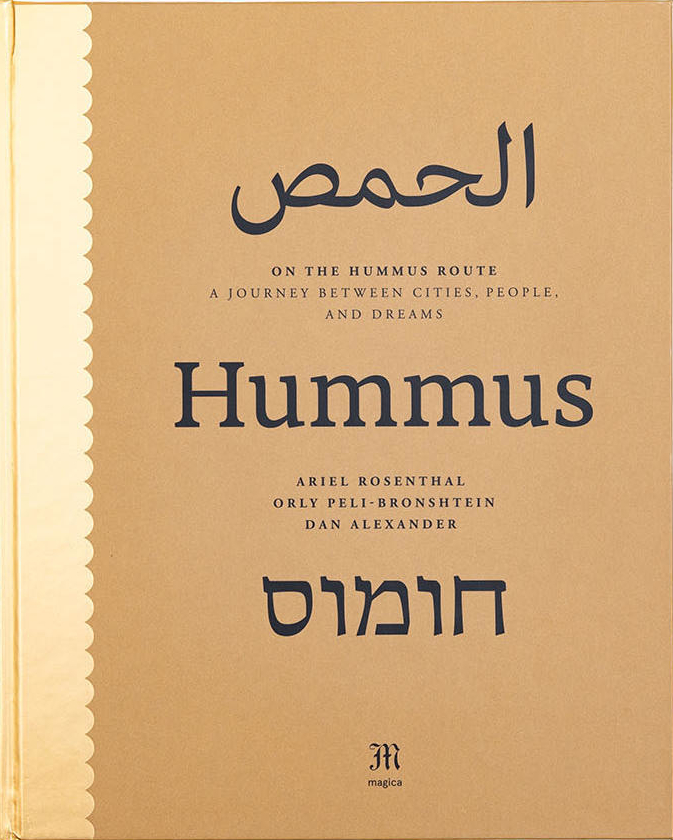 GOLD: On the Hummus Route, by Ariel Rosenthal, Orly Peli-Bronshtein, and Dan Alexander (Magica)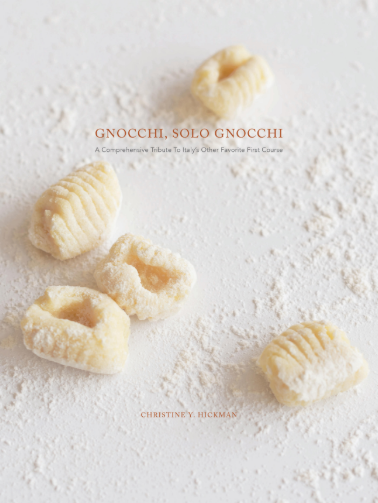 SILVER: Gnocchi Solo Gnocchi: A Comprehensive Tribute to Italy's Other Favorite First Course, by Christine Y Hickman (Sono Marcella)

BRONZE: Breads & Spreads, by Sheree Rose Kelley (The Nautilus Publishing Company)
---
3. Gift / Specialty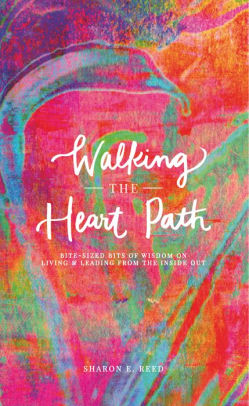 GOLD: Walking the Heart Path: Bite-Sized Bits of Wisdom on Living & Leading from the Inside Out, by Sharon E. Reed (Heart By Design)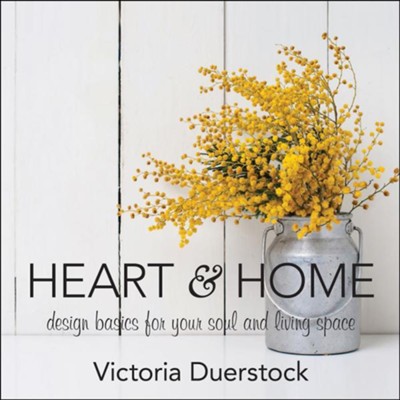 SILVER: Heart & Home: Design Basics for Your Soul and Living Space, by Victoria Duerstock (Abingdon Press)

BRONZE: Destined for Change, by Lois Werth Mimbs (Frontline Press)
---
4. Journal / Planner / Calendar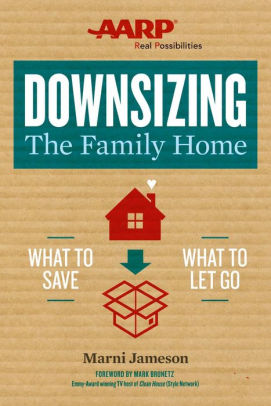 GOLD: Downsizing the Family Home: A Workbook: What to Save, What to Let Go, by Marni Jameson (AARP)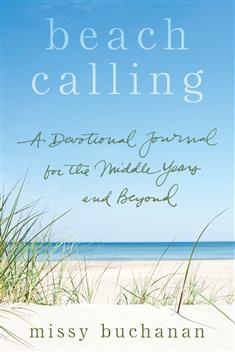 SILVER: Beach Calling: A Devotional Journal for the Middle Years and Beyond, by Missy Buchanan (Upper Room Books)

BRONZE: Writing Your Life: The Ultimate Guide to Telling Your Story, by Ann Hamer (Self Published)
---
5. Animals / Pets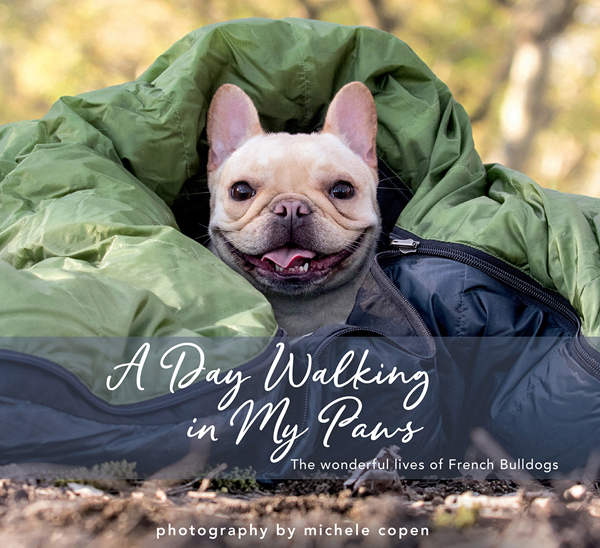 GOLD: A Day Walking in my Paws: The Wonderful Lives of French Bulldogs, by Michele Copen (Design Boutique)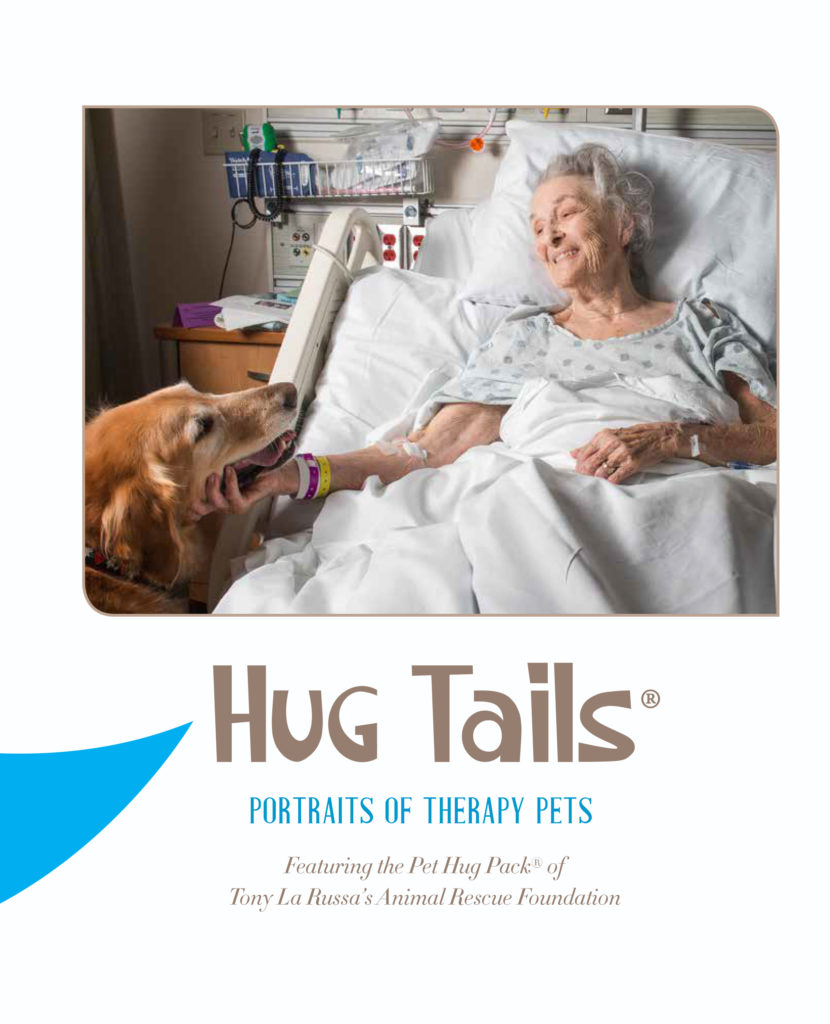 SILVER: Hug Tails: Portraits of Therapy Pets, by Barbara Brady-Smith
(Share the Joy Photography)

BRONZE: Mini Horses, Mighty Hearts: Rootbeer & Edward, by Rene Townsend
(O'Barke Press)
---
6. Green Living - Alternative Energy, Conservation, Gardening, etc.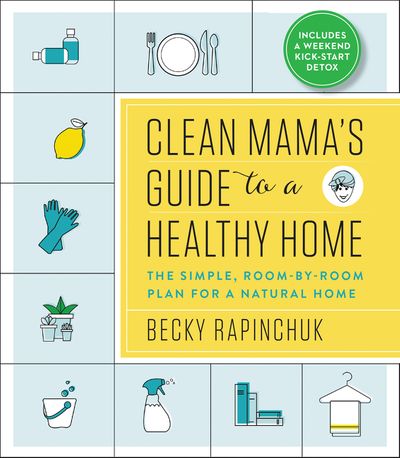 GOLD: Clean Mama's Guide to a Healthy Home: The Simple, Room-by-Room Plan for a Natural Home, by Becky Rapinchuk (HarperOne)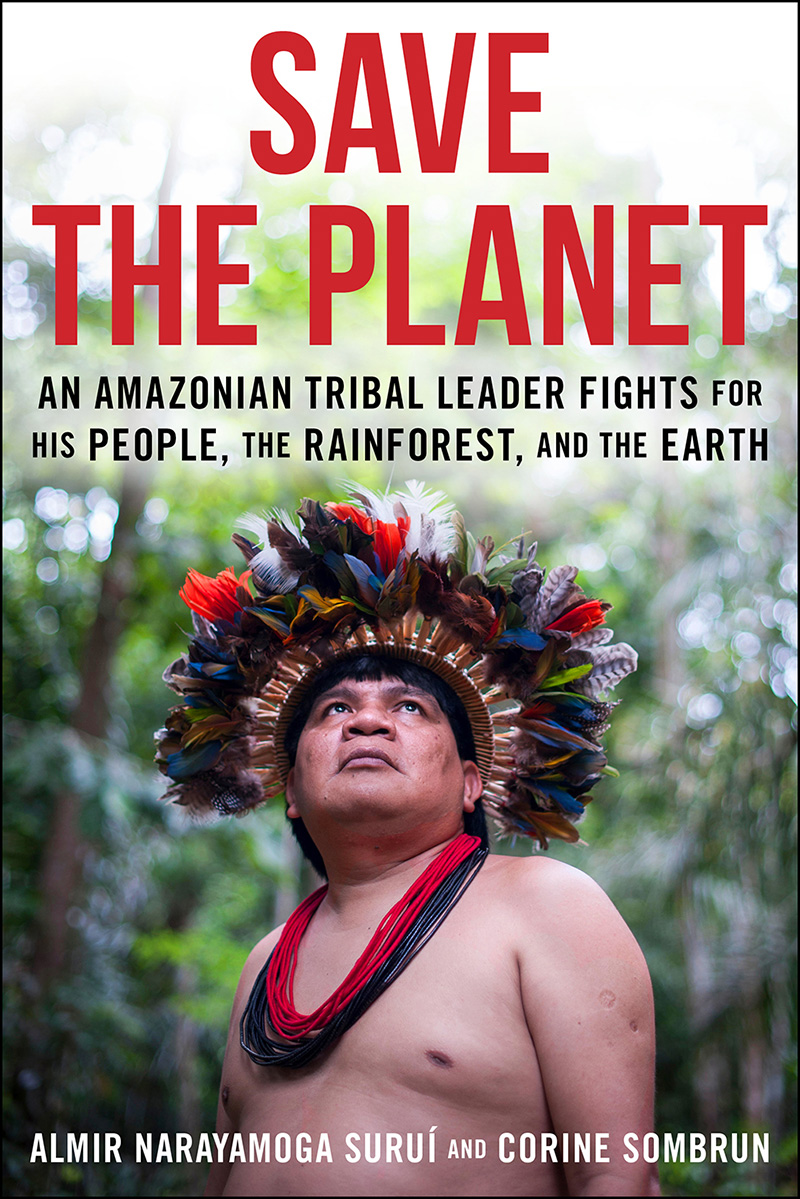 SILVER: Save the Planet: An Amazonian Tribal Leader Fights for his People, the Rainforest, and the Earth, by Almir Narayamoga Suruí and Corine Sombrun; translated by Julia Grawemeyer (Schaffner Press)
BRONZE: Climate Abandoned: We're on the Endangered Species List, edited by Jill Cody M.P.A. (Writing Endeavors Press)
---
7. Family / Parenting
GOLD: Too Blessed to be Stressed for Moms, by Debora M. Coty (Shiloh Run Press)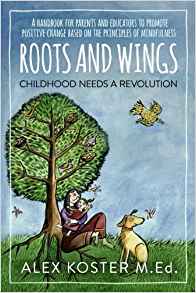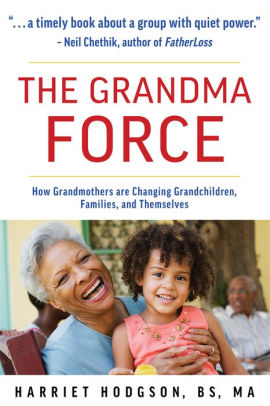 SILVER (tie): Roots and Wings: Childhood Needs a Revolution, by Alex Koster, M.Ed. (Roots & Wings Publishing)
The Grandma Force: How Grandmothers are Changing Grandchildren, Families, and Themselves, by Harriet Hodgson, BS, MA (WriteLife Publishing)

BRONZE: The Earth Angels: A Documentary about Specially-abled Children, by Karen Nicksich & Miguel Juarez; photography by Scott Butner (Self-Published)
---
8. Social Activism / Charity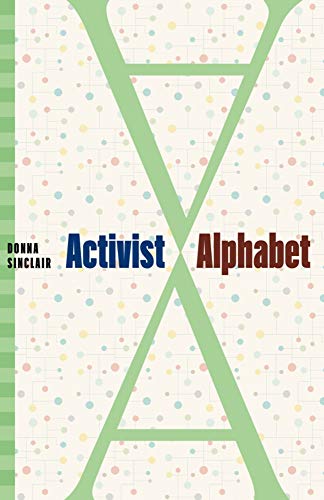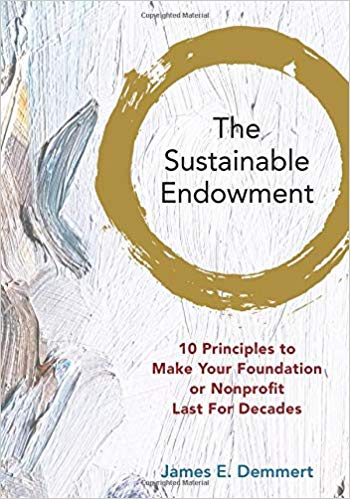 GOLD (tie): Activist Alphabet, by Donna Sinclair (Wood Lake Publishing)
The Sustainable Endowment: 10 Principles to Make Your Foundation or Nonprofit Last for Decades, by James E. Demmert (New Insights Press)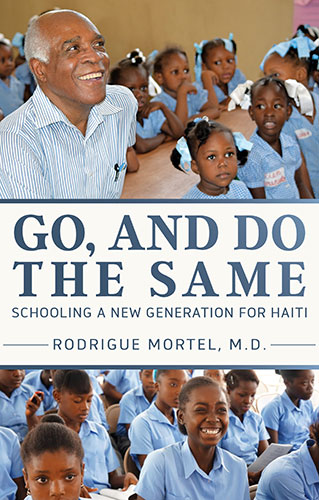 SILVER: Go, and Do the Same: Schooling a New Generation for Haiti, by Rodrigue Mortel, M.D. (Cathedral Foundation Press)
BRONZE: Over the Peanut Fence: Fun. Until it Isn't., by Marilynne Eichinger (MEZR Press)
---
9. Personal Growth - Self-Help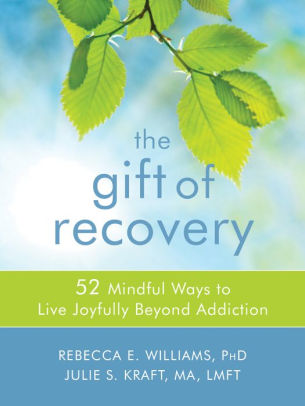 GOLD: The Gift of Recovery: 52 Mindful Ways to Live Joyfully Beyond Addiction, by Rebecca E. Williams, PhD and Julie S. Kraft, MA, LMFT, (New Harbinger Publications)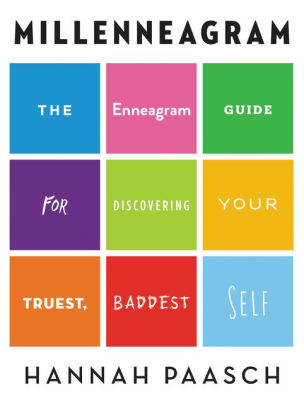 SILVER: Millenneagram: The Enneagram Guide for Discovering Your Truest, Baddest Self, by Hannah Paasch (HarperOne)

BRONZE: Rescript: The Story You're Telling Yourself, by Dr. Colleen Georges (Author Academy Elite)
---
10. Motivation - Practical Self-Improvement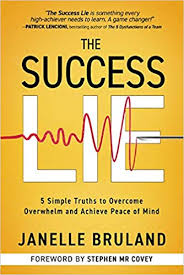 GOLD: The Success Lie: 5 Simple Truths to Overcome Overwhelm and Achieve Peace of Mind, by Janelle Bruland (Made for Success Publishing)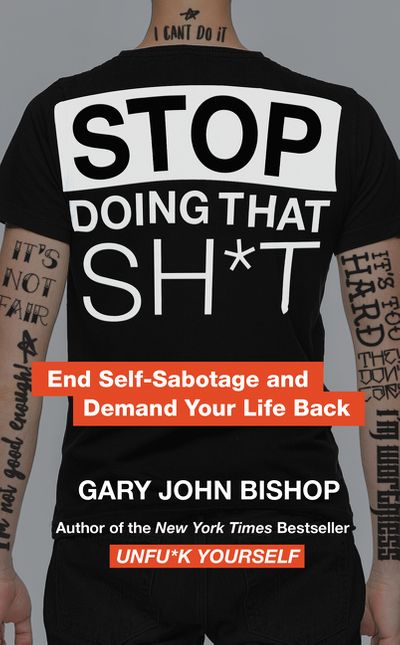 SILVER: Stop Doing That Sh*t: End Self-Sabotage and Demand Your Life Back, by Gary John Bishop (HarperOne)

BRONZE: Developing the Conscious Leadership Mindset for the 21st Century, by Jeffrey S. Deckman (Capability Accelerators)
---
11. Sexuality / Femininity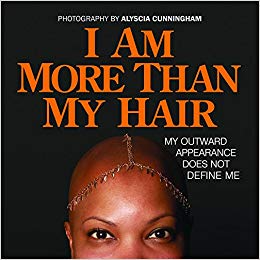 GOLD: I Am More Than My Hair: My Outward Appearance Does Not Define Me, by Alyscia Cunningham (AC Media)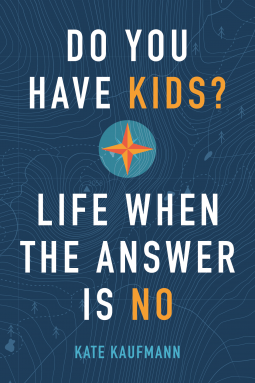 SILVER: Do You Have Kids? Life When the Answer is No, by Kate Kaufmann (She Writes Press)

BRONZE: Snapshots: Say Cheese! The World is Watching, by Cara Cilento (Taint My Cat Productions)
---
12. Relationships / Marriage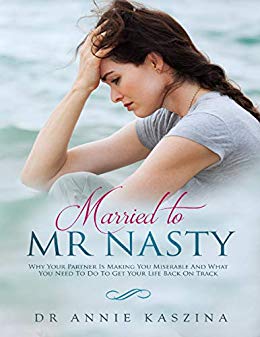 GOLD: Married to Mr Nasty: Why Your Partner is Making You Miserable and What You Need to Do to Get Your Life Back on Track, by Dr Annie Kaszina (Virtual Precision)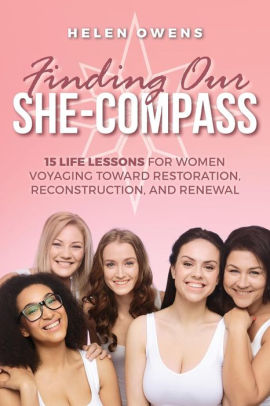 SILVER: Finding Our She-Compass: 15 Life Lessons for Women Voyaging Toward Restoration, Reconstruction, and Renewal, by Helen Owens (Self-Published via Createspace)

BRONZE: A Letter to a Friend: The Story of Abuse in America, by Patty Wain Smith (New Words Publishing)
---
13. Inspirational Memoir - Male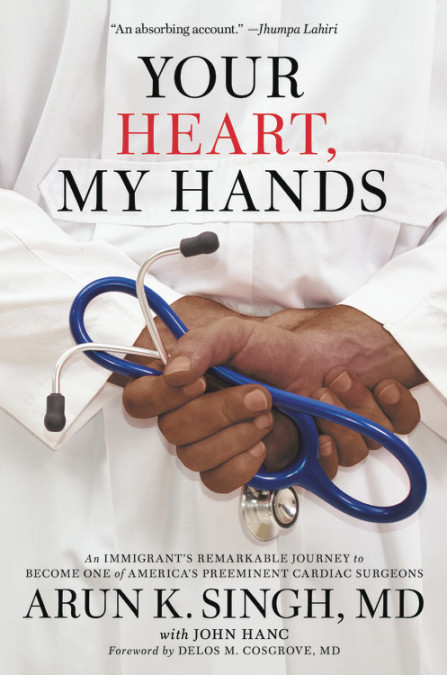 GOLD: Your Heart, My Hands: An Immigrant's Remarkable Journey to Become One of America's Preeminent Cardiac Surgeons, by Arun K. Singh, MD with John Hanc (Center Street)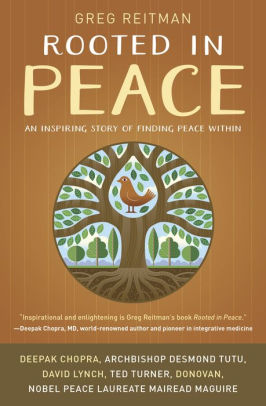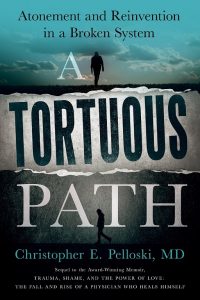 SILVER (tie): Rooted in Peace: An Inspiring Story of Finding Peace Within, by Greg Reitman (Llewellyn Publications)
A Tortuous Path: Atonement and Reinvention in a Broken System, by Christopher E. Pelloski, MD (Self-Published)

BRONZE: Wise Millennial: A Field Guide to Thriving in Modern Life, by Peter Noble Darrow (Happy Wellness Inc)
---
14. Inspirational Memoir - Female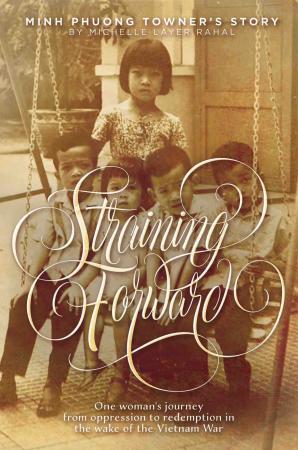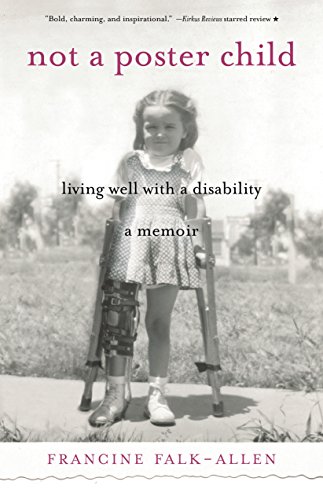 GOLD (tie): Straining Forward: One Woman's Journey from Oppression to Redemption in the Wake of the Vietnam War, Minh Phuong Towner's Story, by Michelle Layer Rahal (Xulon Press)
Not a Poster Child: Living Well with a Disability—A Memoir, by Francine Falk-Allen (She Writes Press)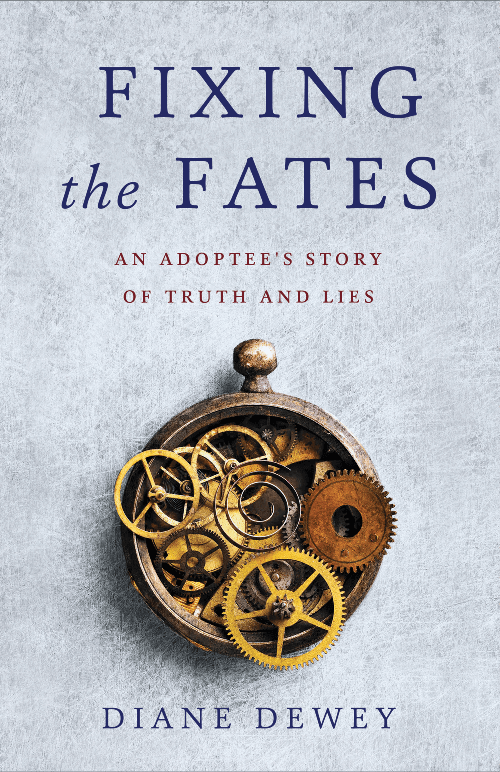 SILVER: Fixing the Fates: An Adoptee's Story of Truth and Lies, by Diane Dewey (She Writes Press)

BRONZE: Among the Maasai: A Memoir, by Juliet Cutler (She Writes Press)
---
15. Enlightenment / Spirituality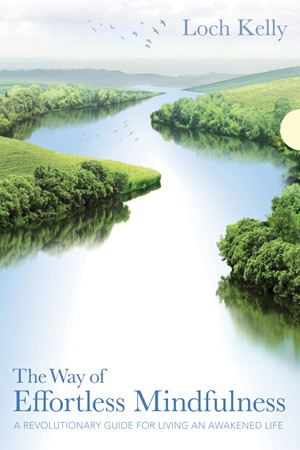 GOLD: The Way of Effortless Mindfulness: A Revolutionary Guide for Living an Awakened Life, by Loch Kelly (Sounds True)

SILVER: Just Be: Transform Your Life and Live as Infinity, by Suresh Ramaswamy (Lucid Field)

BRONZE: Power for Life: Inspirational Guidance for Daily Living, by David Preston Sharp (Wood Lake Publishing)
---
16. Metaphysical - Astrology, Tarot, Psychic Development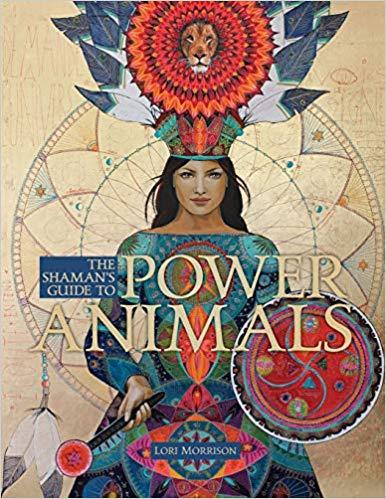 GOLD: The Shaman's Guide to Power Animals, by Lori Morrison (Four Jaguars Press)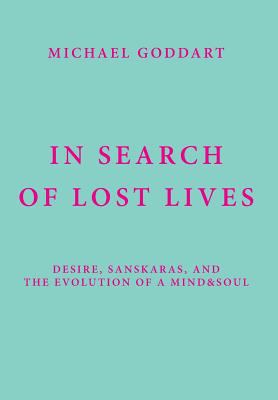 SILVER: In Search of Lost Lives: Desire, Sanskaras, and the Evolution of a Mind&Soul, by Michael Goddart (Clear Path Press)

BRONZE: Dreams: The Missing Text, by Ari Stone aka Alyssa Montalbano (Self-Published)
---
17. Exercise / Fitness / Yoga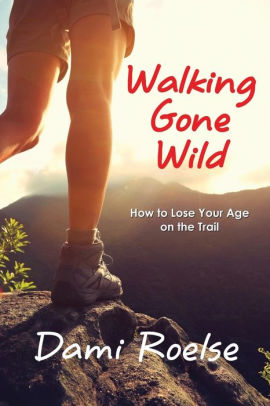 GOLD: Walking Gone Wild: How to Lose Your Age on the Trail, by Dami Roelse (Fuze Publishing)

SILVER: End Dieting Hell: How to Find Peace with Your Body and Release the Weight, by Michelle Melendez (Women Being Fit)
BRONZE: 108 Yoga and Self-Care Practices for Busy Mamas, by Julie M. Gentile (MSI Press)
---
18. Health / Wellness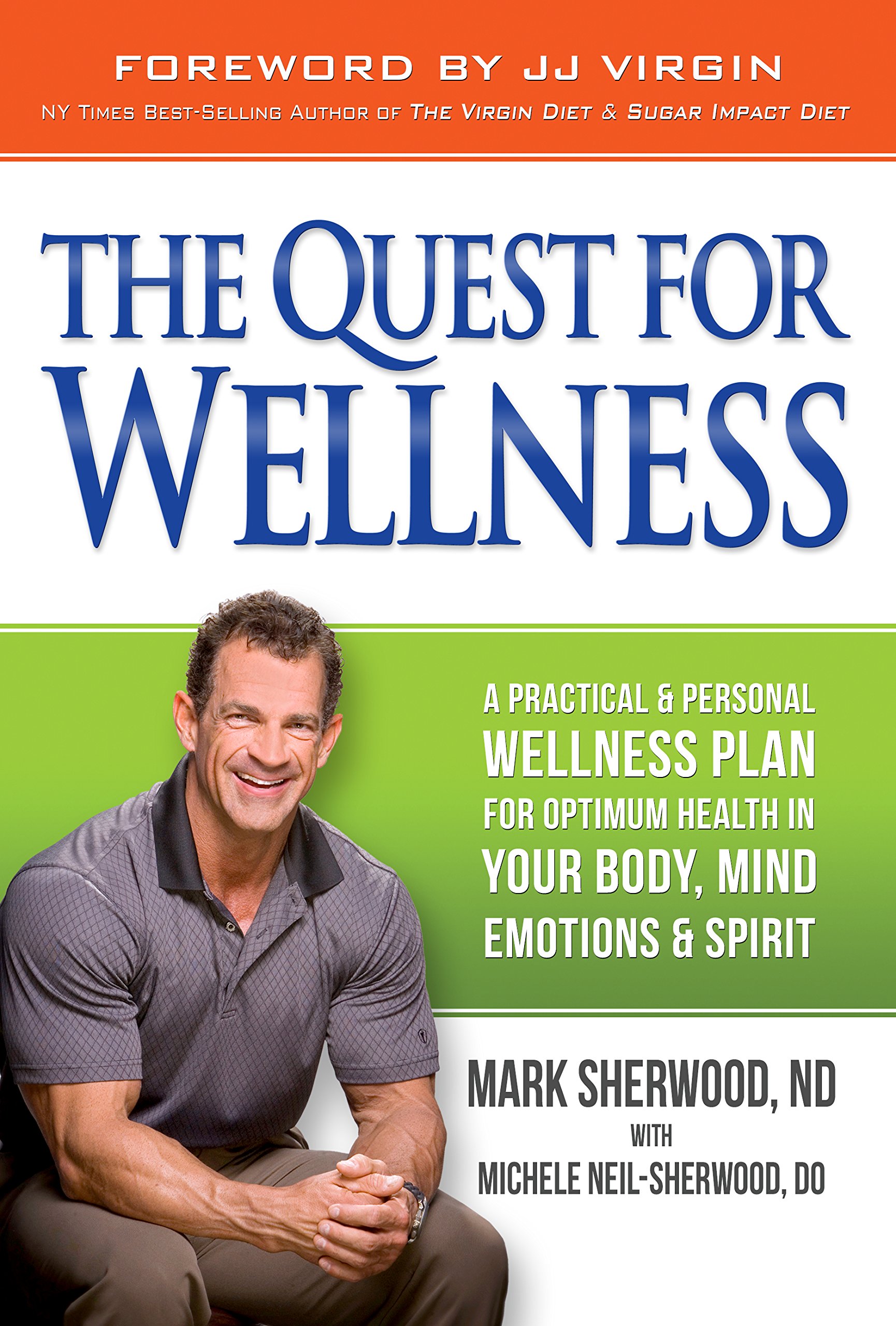 GOLD: The Quest for Wellness: A Practical & Personal Wellness Plan for Optimum Health in Your Body, Mind, Emotions & Spirit, by Mark Sherwood, ND with Michele Neil-Sherwood, DO
(Emerge Publishing)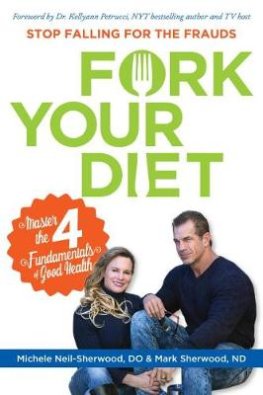 SILVER: Fork Your Diet: Master the 4 Fundamentals of Good Health, by Michele Neil-Sherwood, DO & Mark Sherwood (Franklin Green Publishing)

BRONZE: EAT Less: The Easiest Way to Lose Weight and Keep it off for Life, by Jeremy & Georgina Jackson-Sytner, with Elizabeth Scott-Moncrieff, MSC (Urbane Publishing)
---
19. Meditation / Relaxation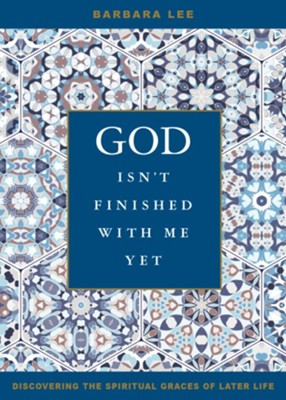 GOLD: God Isn't Finished With Me Yet: Discovering the Spiritual Graces of Later Life, by Barbara Lee (Loyola Press)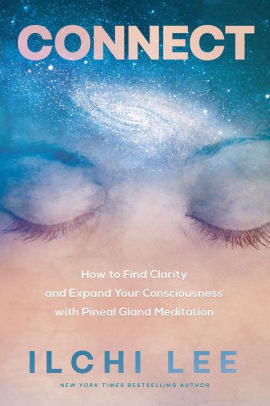 SILVER: Connect: How to Find Clarity and Expand Your Consciousness with Pineal Gland Meditation, by Ilchi Lee (Best Life Media)

BRONZE: Wisdom & Virtue: The Tao Te Ching Decoded and Paraphrased, by Kevin M. Thomas (KETNA Publishing)
---
20. Healing Arts / Bodywork / Energy Techniques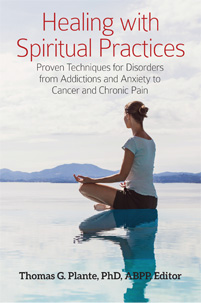 GOLD: Healing with Spiritual Practices: Proven Techniques for Disorders from Addictions and Anxiety to Cancer and Chronic Pain, edited by Thomas G. Plante, PhD, ABPR (Praeger)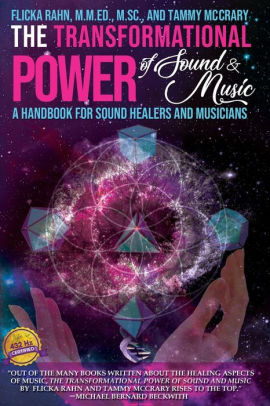 SILVER: The Transformational Power of Sound & Music: A Handbook for Sound Healers and Musicians, by Flicka Rahn, M.M.ED., M.SC. and Tammy McCrary (Life in 432 Publishing)
BRONZE: The Conscious Whole, by William T. Kenny (Circle of Friends Press)
---
21. Caregiving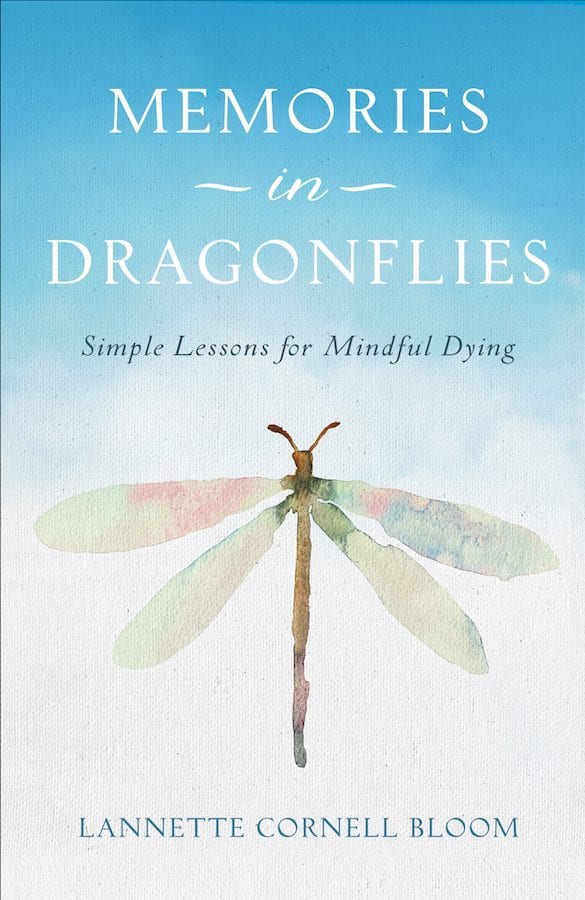 GOLD: Memories in Dragonflies: Simple Lessons for Mindful Dying, by Lannette Cornell Bloom (She Writes Press)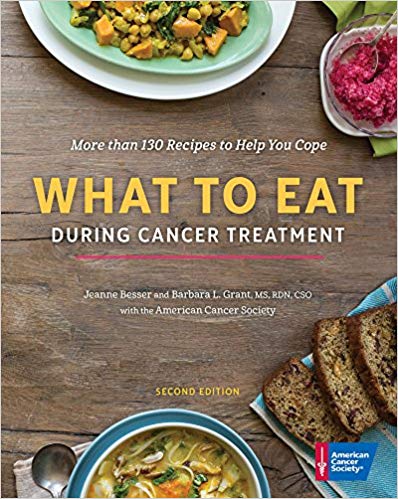 SILVER: What to Eat During Cancer Treatment, by Jeanee Besser and Barbara L. Grant, MS, RDN, CSO with the American Cancer Society (American Cancer Society)

BRONZE: Caregiver You Are Not Alone, by Bobbi Carducci (S & H Publishing)
---
22. Mature Living / Aging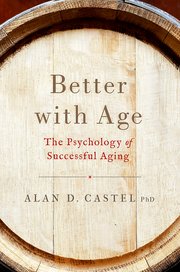 GOLD: Better with Age: The Psychology of Successful Aging, by Alan D. Castel, PhD (Oxford University Press)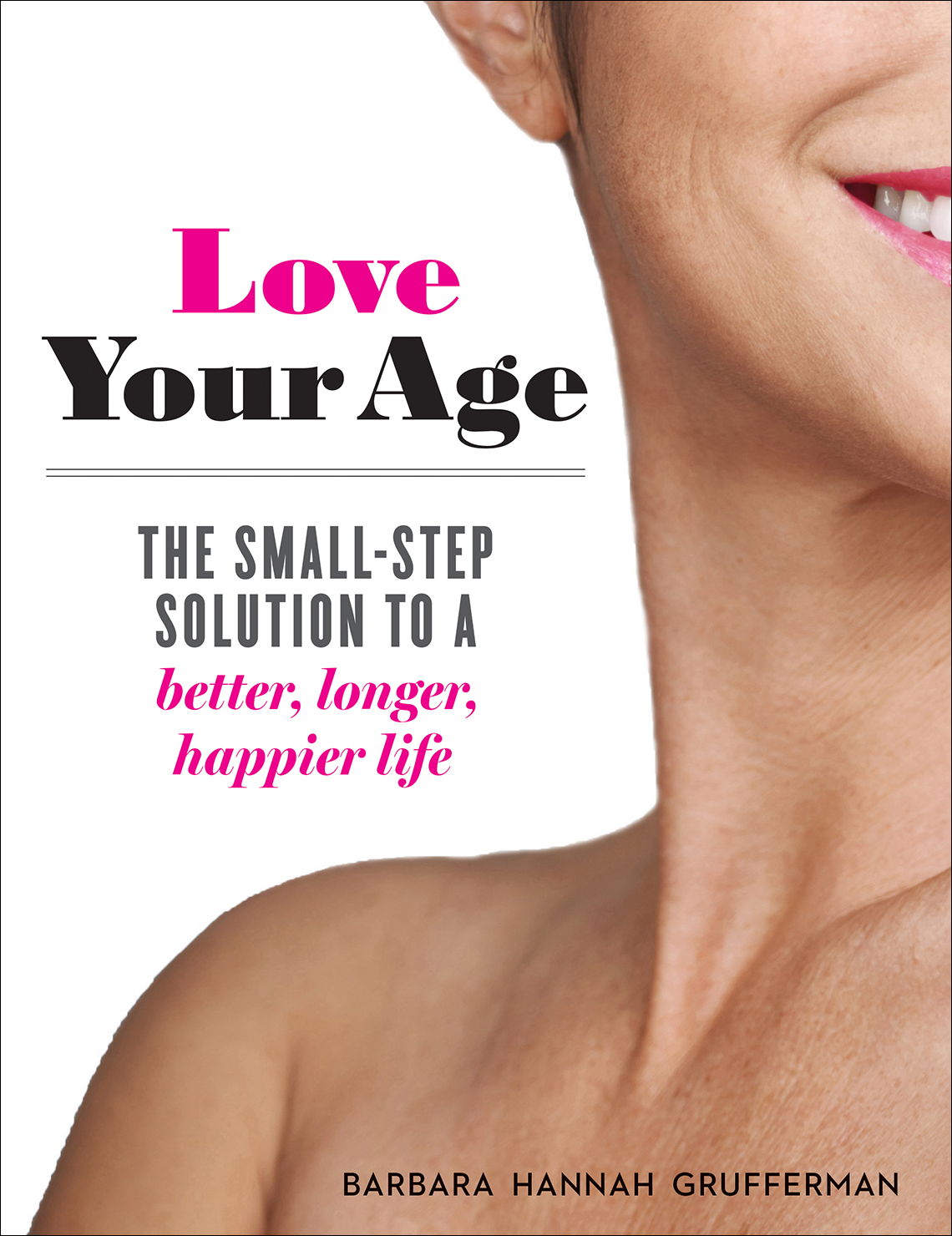 SILVER: Love Your Age: The Small-Step Solution to a Better, Longer, Happier Life, by Barbara Hannah Grufferman (AARP/National Geographic)

BRONZE: Navigating Your Later Years For Dummies, by Carol Levine (AARP/Wiley)
---
23. Grieving / Death & Dying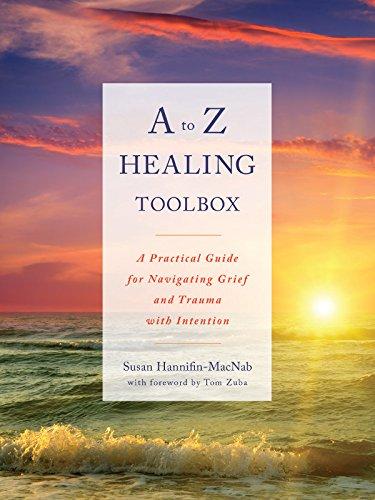 GOLD: A to Z Healing Toolbox: A Practical Guide for Navigating Grief and Trauma with Intention, by Susan Hannifin-MacNab (Wise Ink Creative Publishing)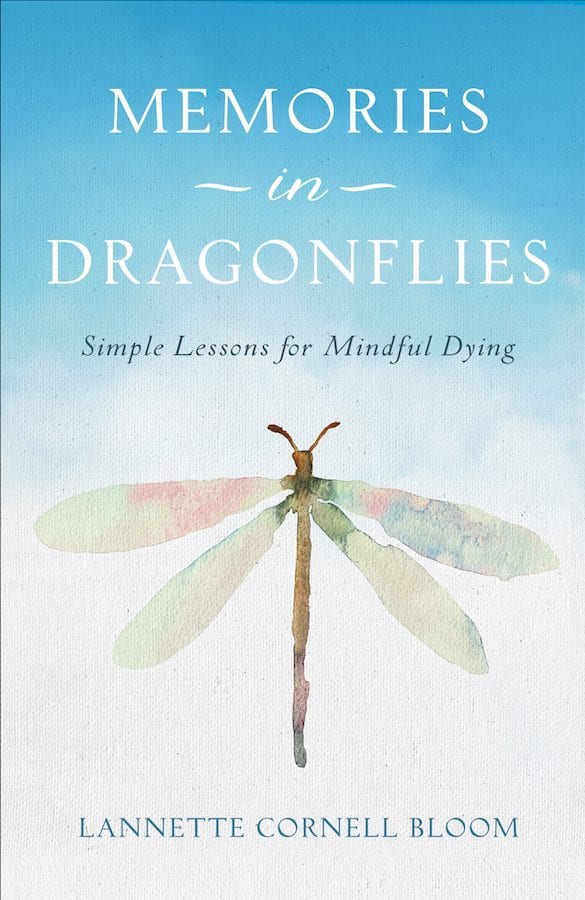 SILVER: Memories in Dragonflies: Simple Lessons for Mindful Dying, by Lannette Cornell Bloom (She Writes Press)
BRONZE: Terminal: Nonfiction Words that Read Like Fiction, by Sandra Gunn and 43 Stage 4 Breast Cancer Collaborators Club (LESLIE'S WEEK)
---
24. Inspirational Fiction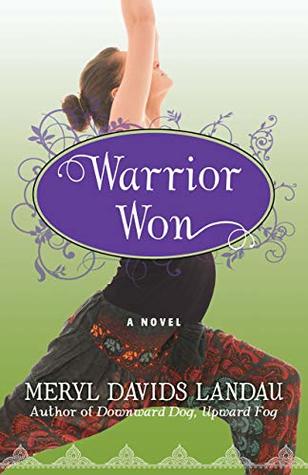 GOLD: Warrior Won, by Meryl Davids Landau (Alignment Publishing)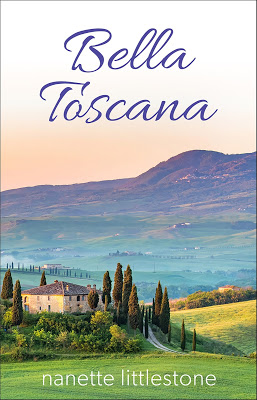 SILVER: Bella Toscana, by Nanette Littlestone (Words of Passion)

BRONZE: The Encouragement Letters: The Story of a Father's Legacy and a Boy's Hope for a Better Future, by Shanna Spence (Book Liftoff)
---
25. Adventure Fiction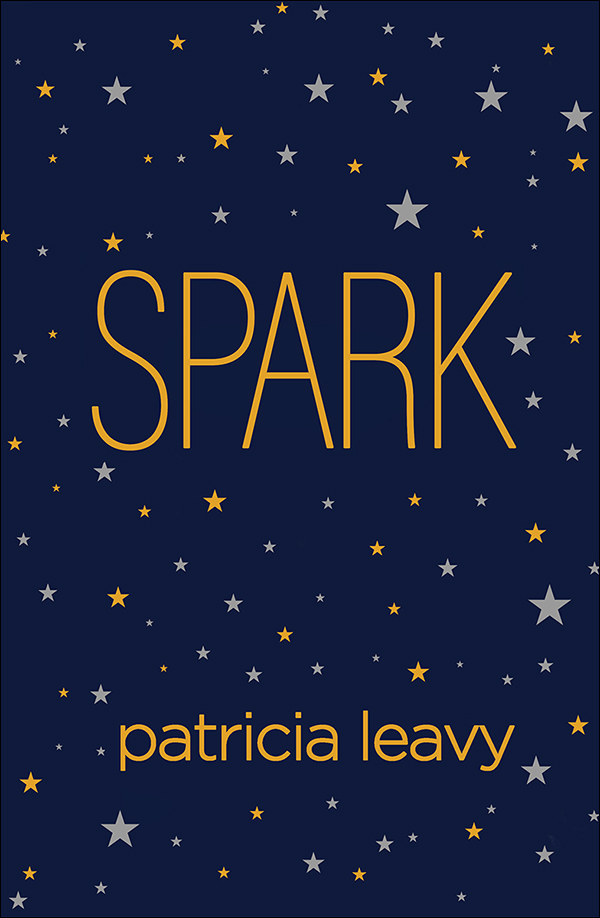 GOLD: Spark, by Patricia Leavy (The Guilford Press)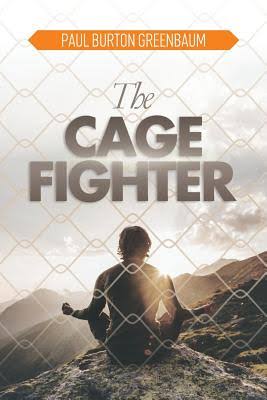 SILVER: The Cage Fighter, by Paul Burton Greenbaum (Self-Published)

BRONZE: Below the Moon, by Alexis Marie Chute (SparkPress)
---
26. Children's Picture Book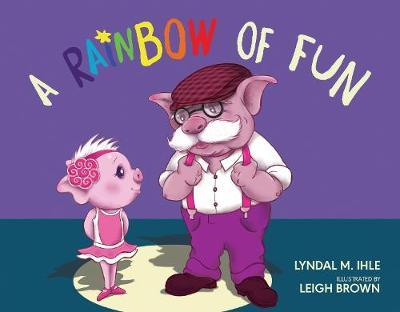 GOLD: A Rainbow of Fun, by Lyndal M. Ihle; Illustrated by Leigh Brown (Potoroo Publishing)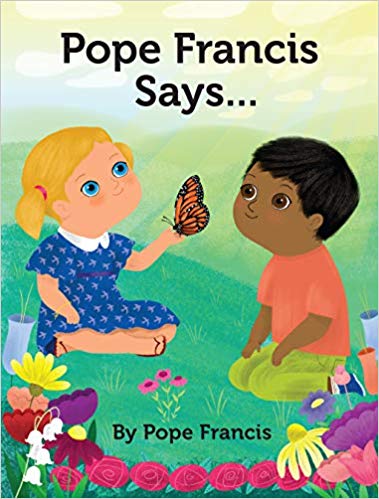 SILVER: Pope Francis Says…, by Pope Francis; Illustrated by Sherree Boyd (Loyola Press)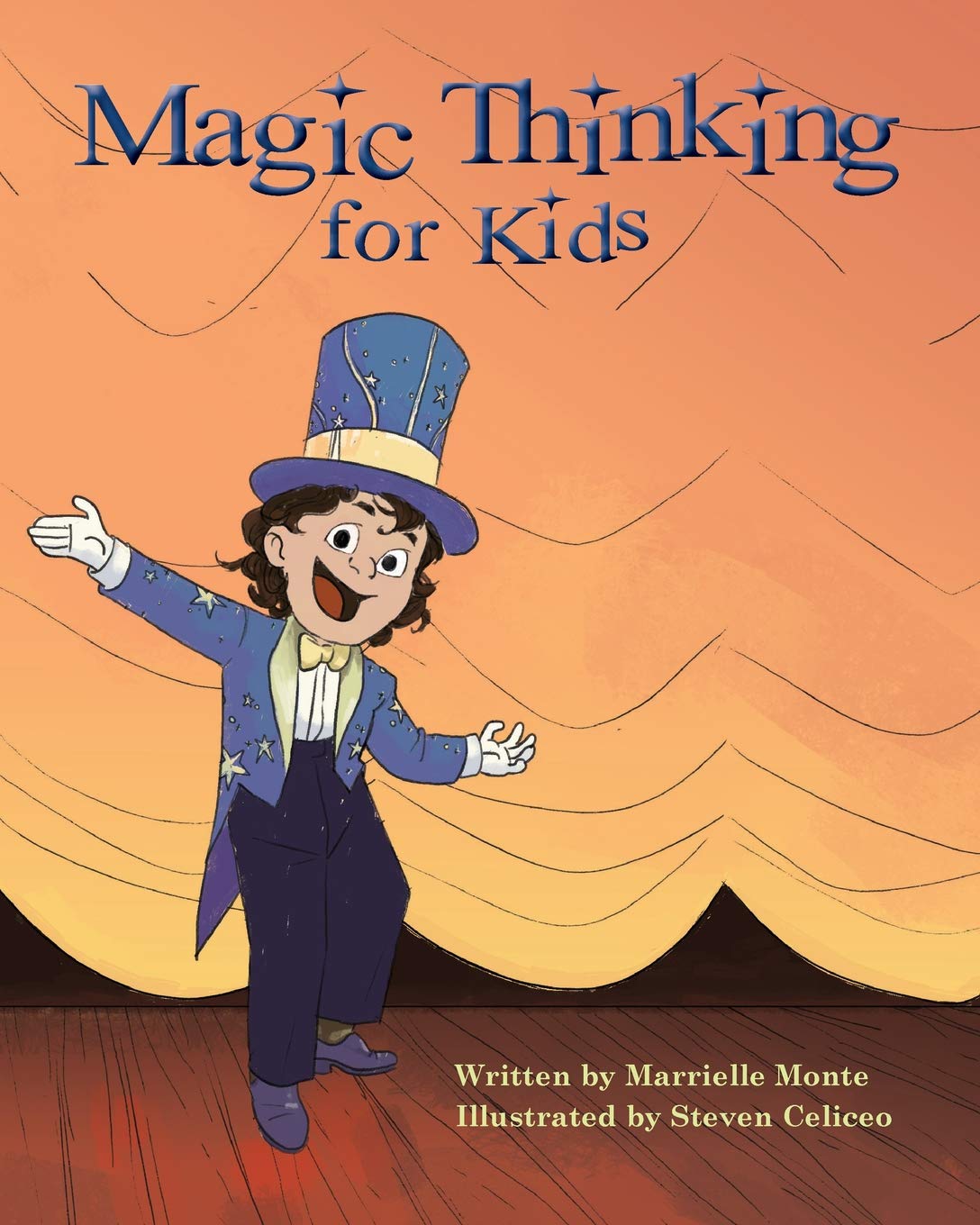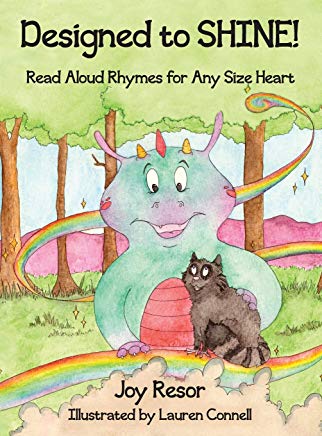 BRONZE (tie): Magic Thinking for Kids, by Marrielle Monte; Illustrated by Steven Celiceo (Seize the Day Publishing)
Designed to Shine! Read Aloud Rhymes for Any Size Heart, by Joy Resor; illustrated by Lauren Connell (Joy On Your Shoulders)
---