2018 evergreen & mind-body-spirit winners
Congratulations to the winners of the 2018 Living Now Book Awards!
Below you will find the winners of the Mind-Body-Spirit honors, followed by the Evergreen medalists.
---
mind-body-spirit awards
These three books are chosen as exceptional stand-outs from the rest of the medalists. All will receive gold medals.
living now mind award
The Comet's Tail: A Memoir of No Memory, by Amy Nawrocki (Homebound Publications)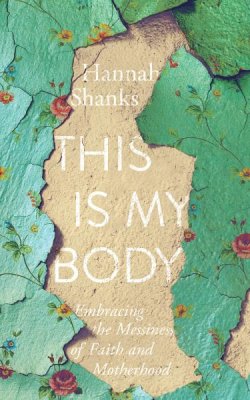 living now body award
This Is My Body: Embracing the Messiness of Faith and Motherhood, by Hannah Shanks (Fresh Air Books)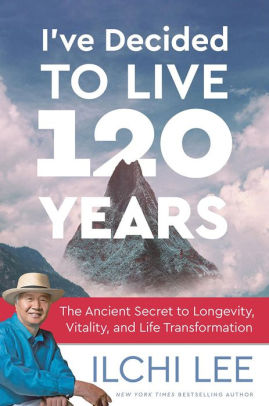 living now spirit award
I've Decided to Live 120 Years: The Ancient Secret to Longevity, Vitality, and Life Transformation, by Ilchi Lee (Best Life Media)
---
evergreen medalists
Five years ago, we launched the Evergreen Book Medals to commemorate world-changing books published since the year 2000. We all seek healthier, more fulfilling lives for ourselves and for the planet, and books are important tools for gaining knowledge about how to achieve these goals for ourselves, our loved ones, and for Planet Earth. Divided into five categories, these books are honored for their contributions to positive global change. Here are the Living Now Evergreen Book medalists.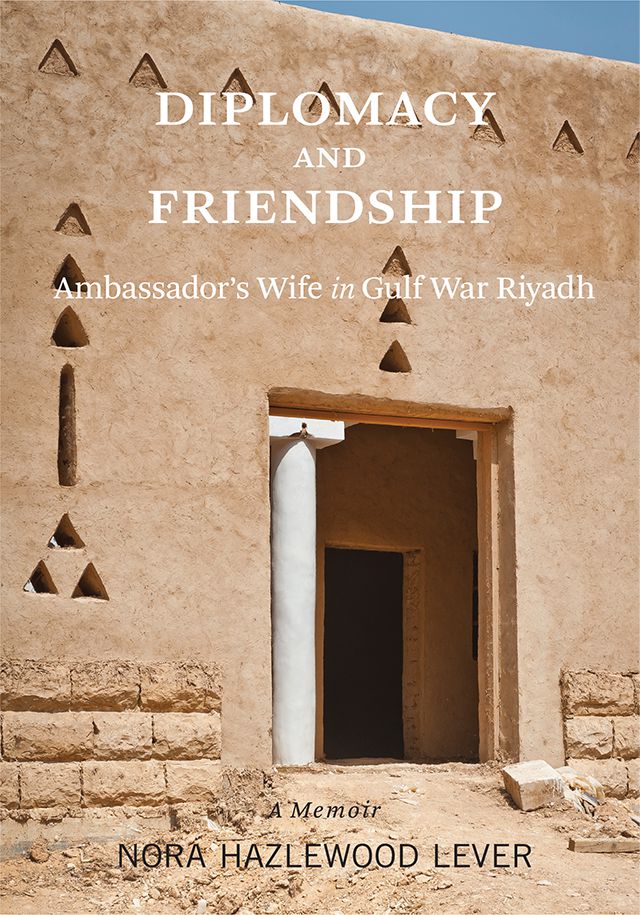 evergreen medal for world peace
GOLD: Diplomacy and Friendship: Ambassador's Wife in Gulf War Riyadh, a Memoir, by Nora Hazelwood Lever (Words Indeed Publishing)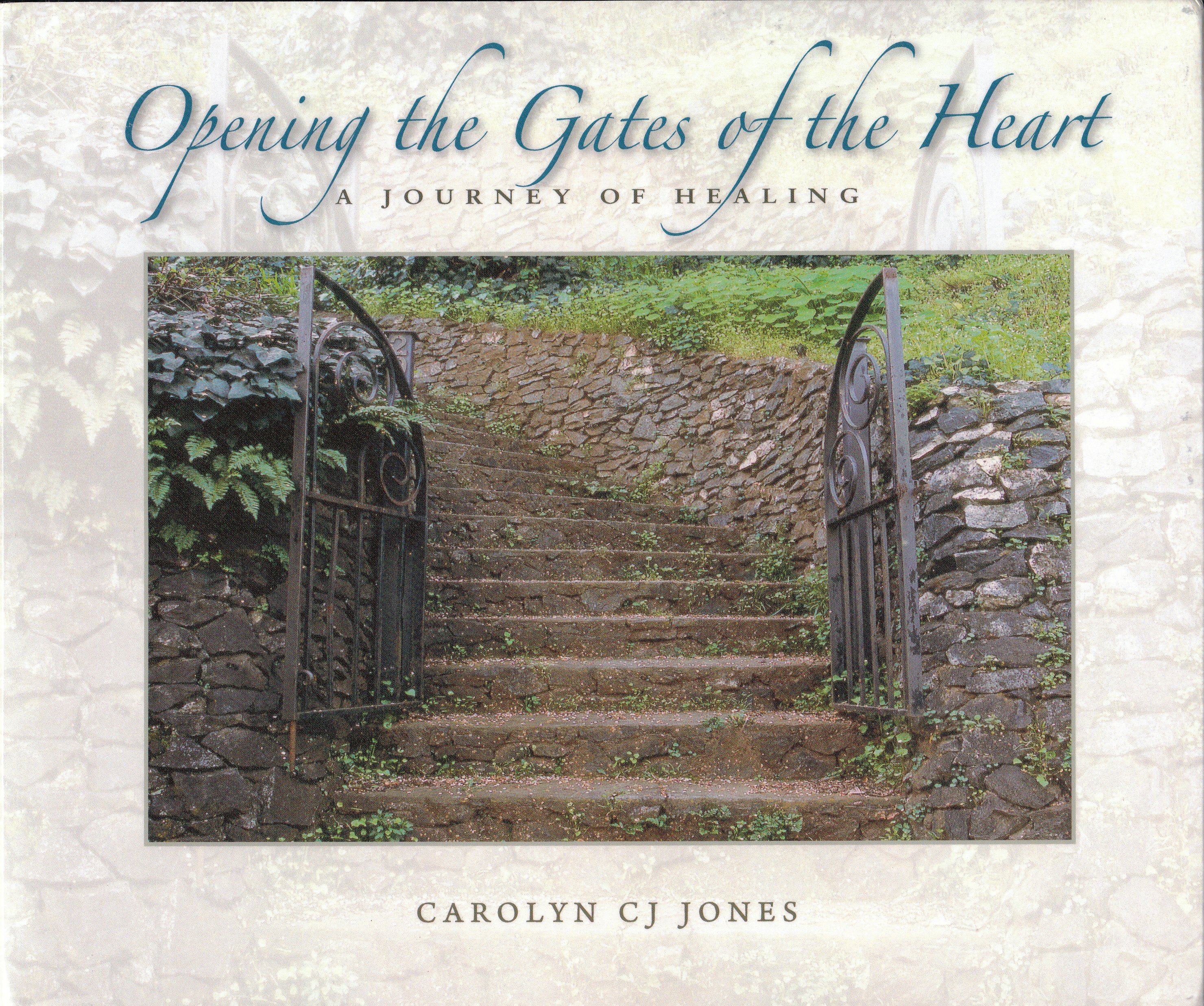 SILVER: Opening the Gates of the Heart: A Journey of Healing, by Carolyn CJ Jones (Gate Lady Publishing)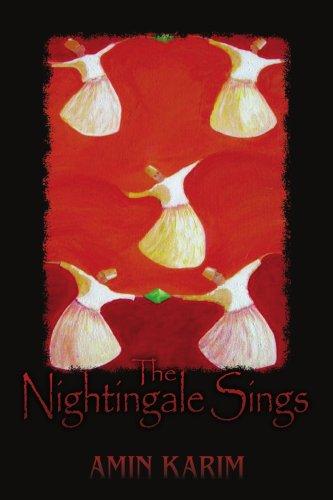 BRONZE: The Nightingale Sings, by Amin Karim (AuthorHouse)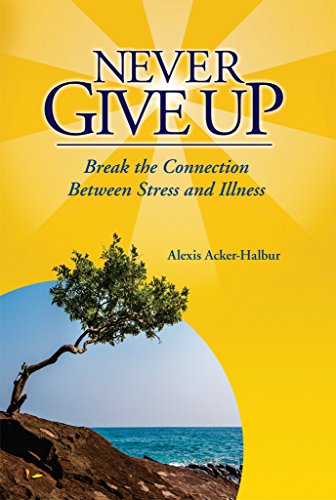 evergreen medal for health and wellness
GOLD: Never Give Up: Break the Connection Between Stress and Illness, by Alexis Acker-Halbur (CreateSpace/KDP)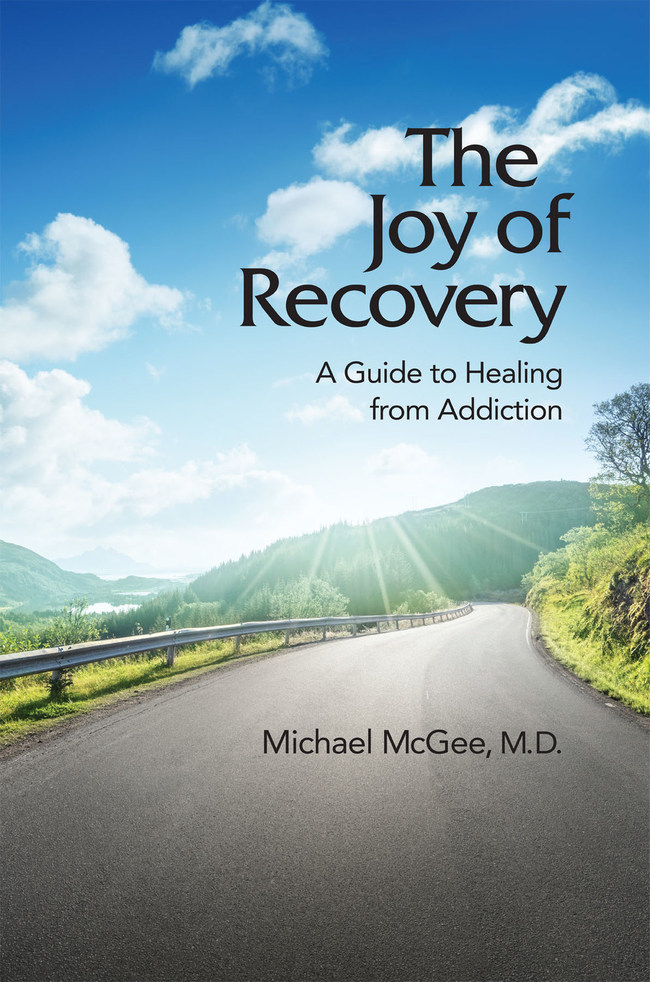 SILVER: The Joy of Recovery: A Guide to Healing from Addiction, by Michael McGee M.D.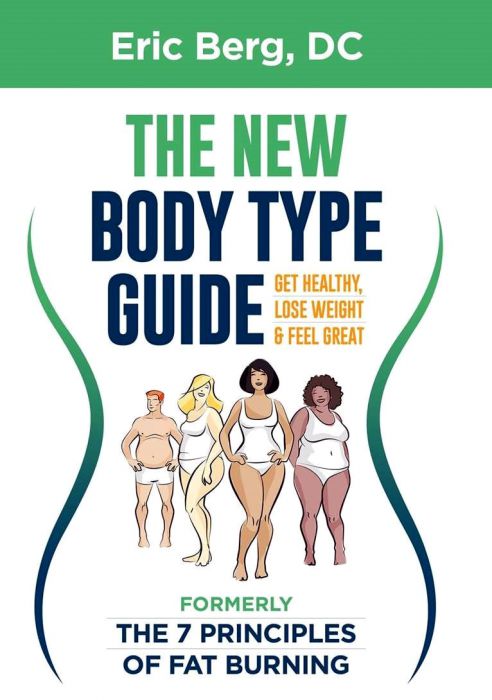 BRONZE: The New Body Type: Get Healthy, Lose Weight, & Feel Great, by Eric Berg, D.C. (KB Publishing)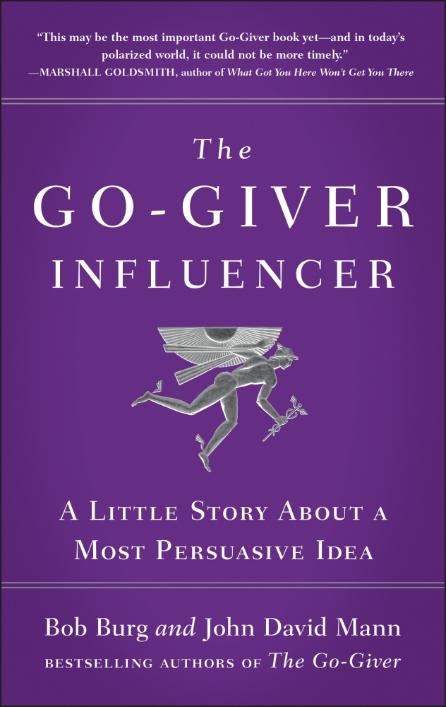 evergreen medal for personal growth
GOLD: The Go-Giver Influencer: A Little Story About a Most Persuasive Idea, by Bob Burg and John David Mann (Penguin Random House)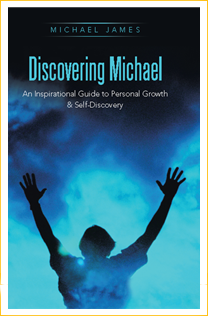 SILVER: Discovering Michael: An Inspirational Guide to Personal Growth & Self Discovery, by Michael James (Balboa Press)
BRONZE: Weaving Myself Awake: Voicing the Sacred Through Poetry, by Gail Warner (She Writes Press)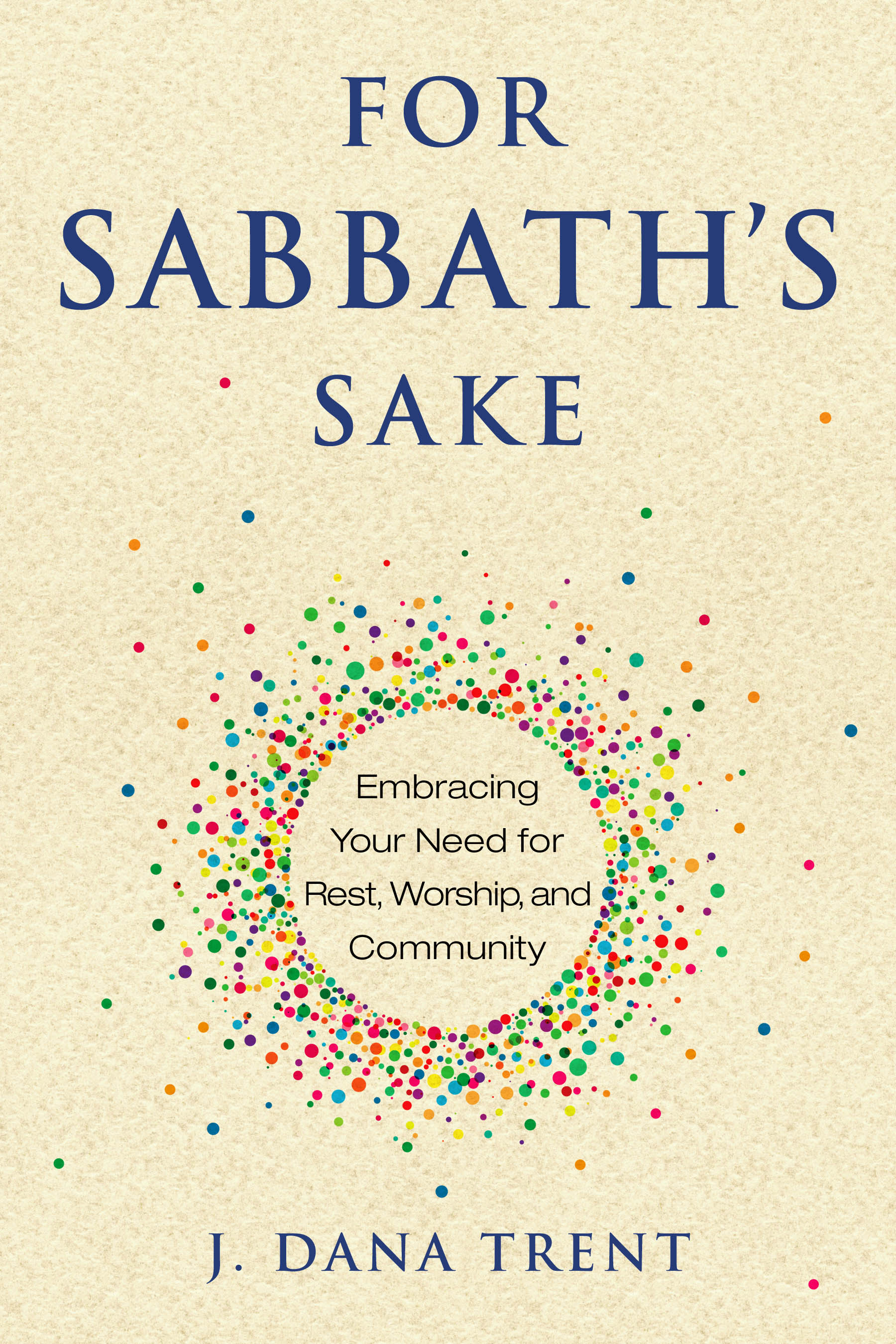 evergreen medal for spiritual leadership
GOLD: For Sabbath's Sake: Embracing Your Need for Rest, Worship, and Community, by J. Dana Trent (Upper Room Books)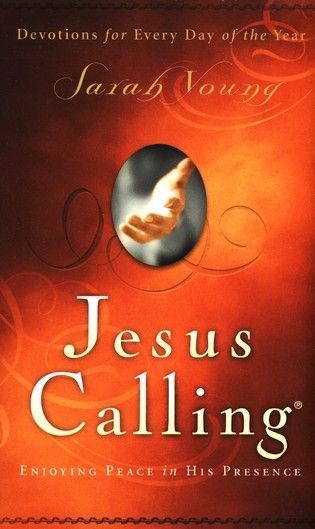 SILVER: Jesus Calling: Enjoying Peace in His Presence, by Sarah Young (HarperCollins Christian Publishing)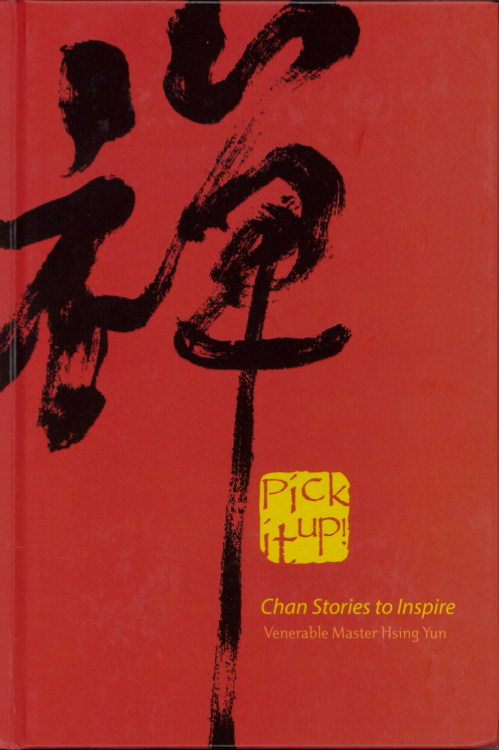 BRONZE: Pick it Up!: Chan Stories to Inspire, by Venerable Master Hsing Yun (Buddha's Light Publications)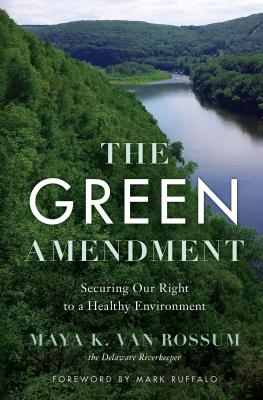 evergreen medal for nature conservation
GOLD: The Green Amendment: Securing Our Right to a Healthy Environment, by Maya K. Van Rossum (Disruption Books)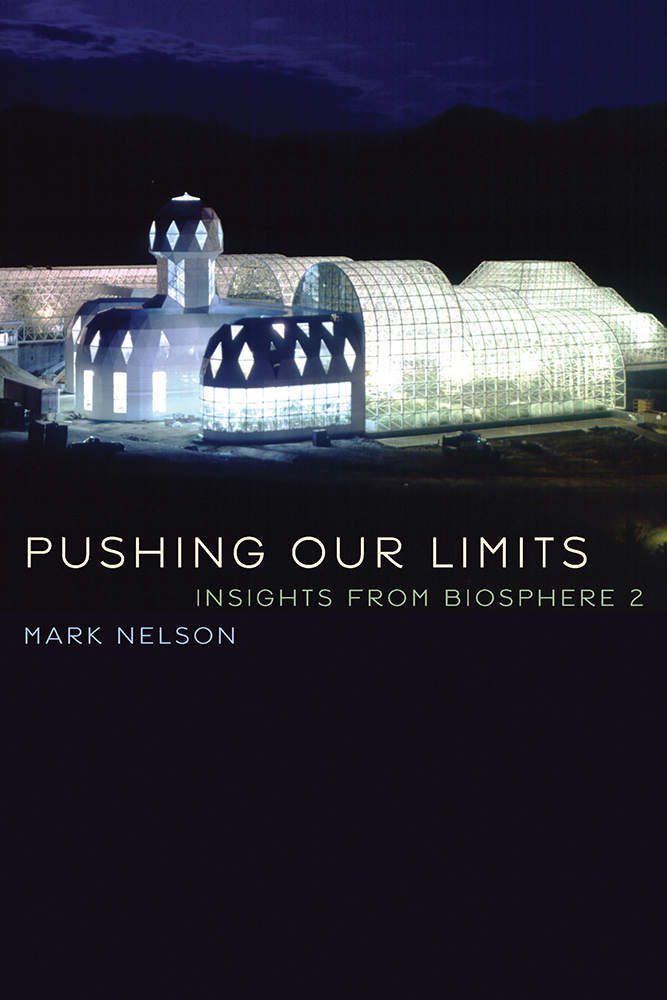 SILVER: Pushing Our Limits: Insights From Biosphere 2, by Mark Nelson (University of Arizona Press)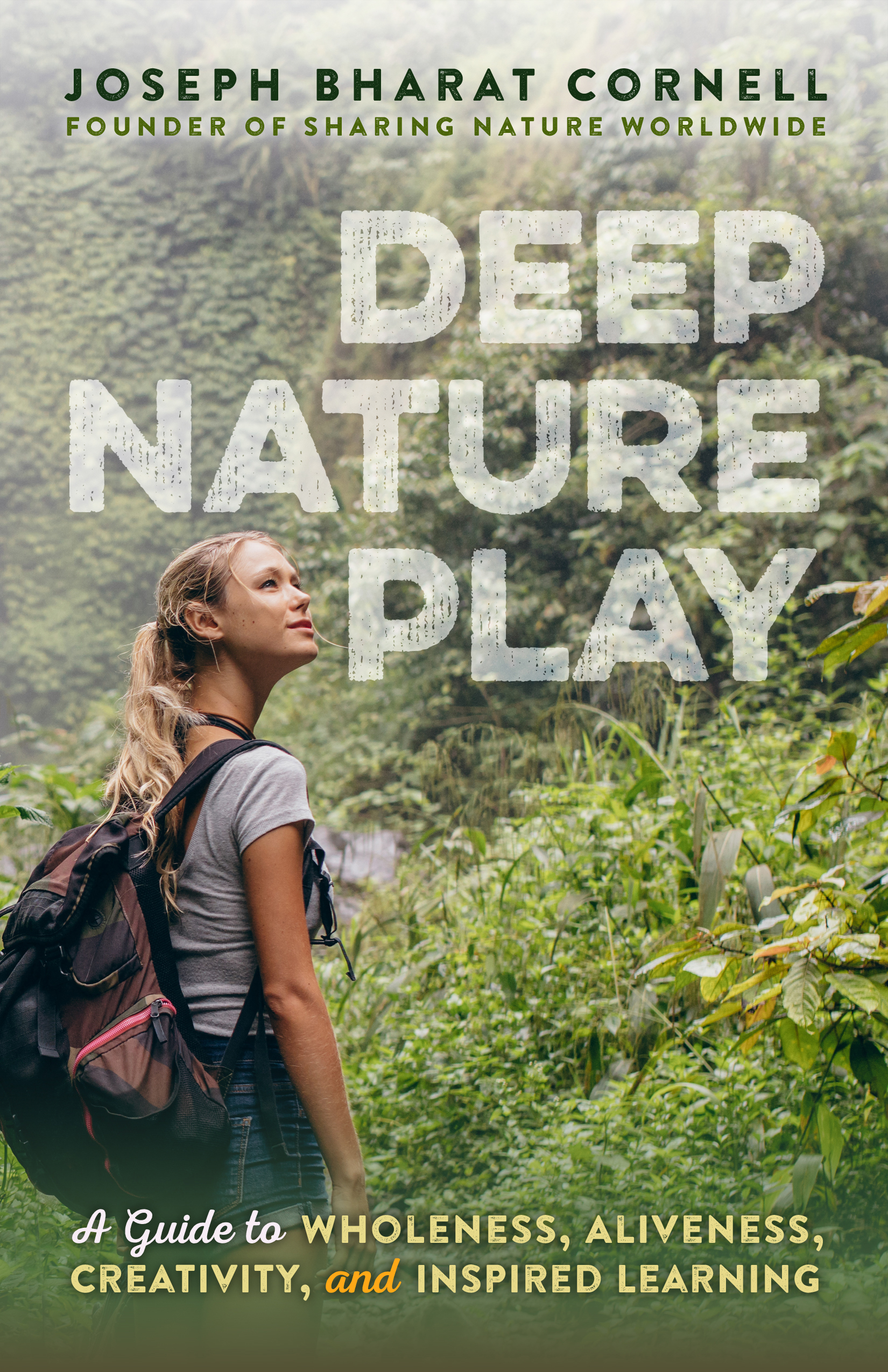 BRONZE: Deep Nature Play: A Guide to Wholeness, Aliveness, Creativity, and Inspired Learning, by Joseph Bharat Cornell (Crystal Clarity Publishers)